Sunday 2009-03-01 Furnace Creek Airport Death Valley National Park Flyout Trip

CAPAOA members will join the AACIT (Celtech/JPL Flying Club) on March 1st, 2009 for the Furnace Creek Airport (L06) fly out. Departure time is 0930 local time. We will have a brunch buffet at Furnace Creek Inn. Come and experience landing on the lowest elevation in the North America. The Furnace Creek Airport is 210 feet below sea level (-210 feet)
Trip Kit
CAPAOA In-flight chatting frequency is 123.475

The brunch dress code is "no shorts, t-shirts, or tank tops."

Joshua Approach
Palmdale: 124.55
Panamint: 120.25 (near L06)

L06 Furnace Creek Airport
CTAF: 122.9
LA Center: 124.625
Runway 15/33 (RWY15 right pattern)
length: 3065 x 70 ft.
elevation: -210 ft
Pattern altitude: 790 ft. MSL
VOR: BTYr181/21.4nm Freq: 114.70
Nearest ILS: KLAS Mc Carran 86nm ESE

L09 Stovepipe Wells Airport (16nm NW of L06)
CTAF: 122.9
Runway 5/23 (RWY23 right pattern)
length: 3260 x 65 ft.
elevation: 25 ft
Pattern altitude: 825 ft. MSL
Email from AACIT
AACITers -- We are just one week away from our flight to Furnace Creek, where our altimeters will read well below zero! We have several airplanes going, and also have a few passengers looking seats. If you're flying a plane, and have an extra seat, please let me know.
I also need to know how many are going, so I can make reservations (required) for our group. If you're flying, please let me know how many are in your plane.
We'll plan to take off from EMT about 9:30 a.m.
Sunday, March 1. Rain date is March 8.
Here's some info about Furnace Creek:
http://www.furnacecreekresort.com/
http://www.airnav.com/airport/L06
Feel free to contact me if you have any
2010-01-01
2009-03-01_Furnace_Creek_Death_Valley_National_Park_Flyout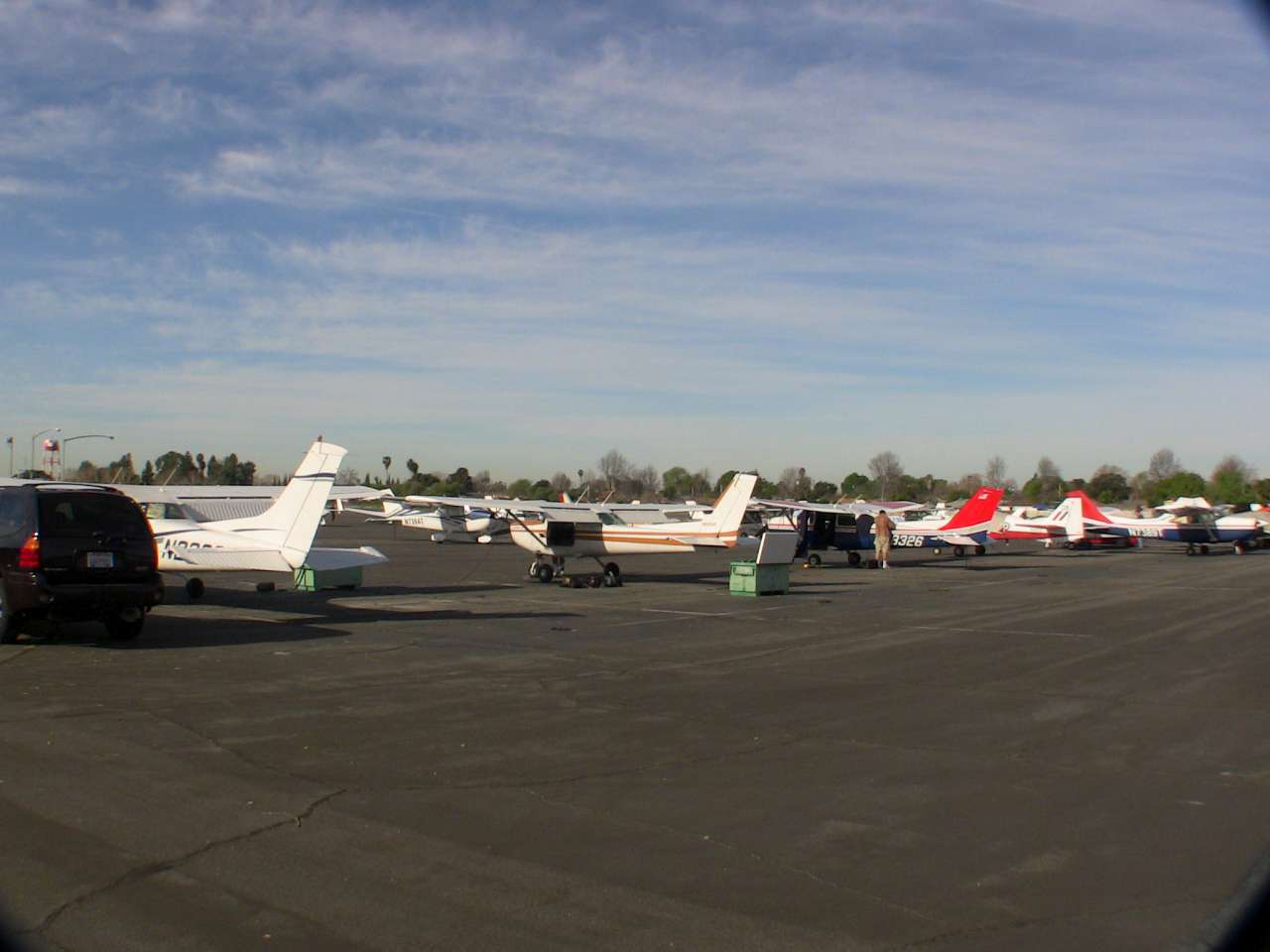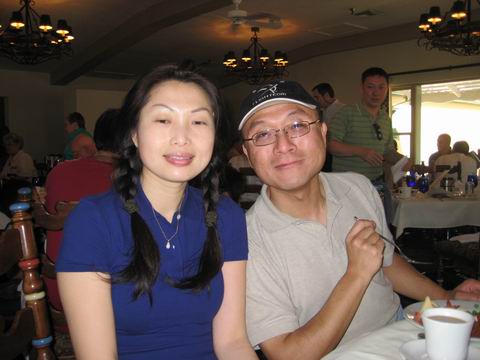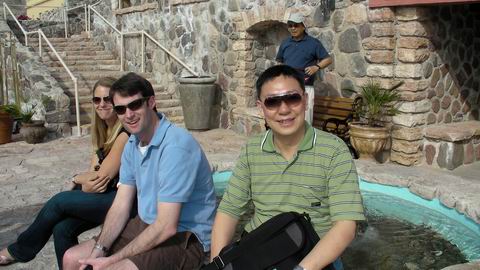 Darrell_Park_and_James_Bu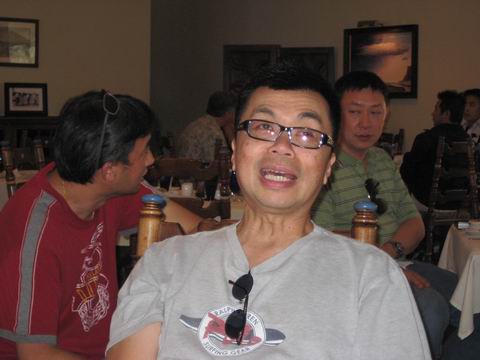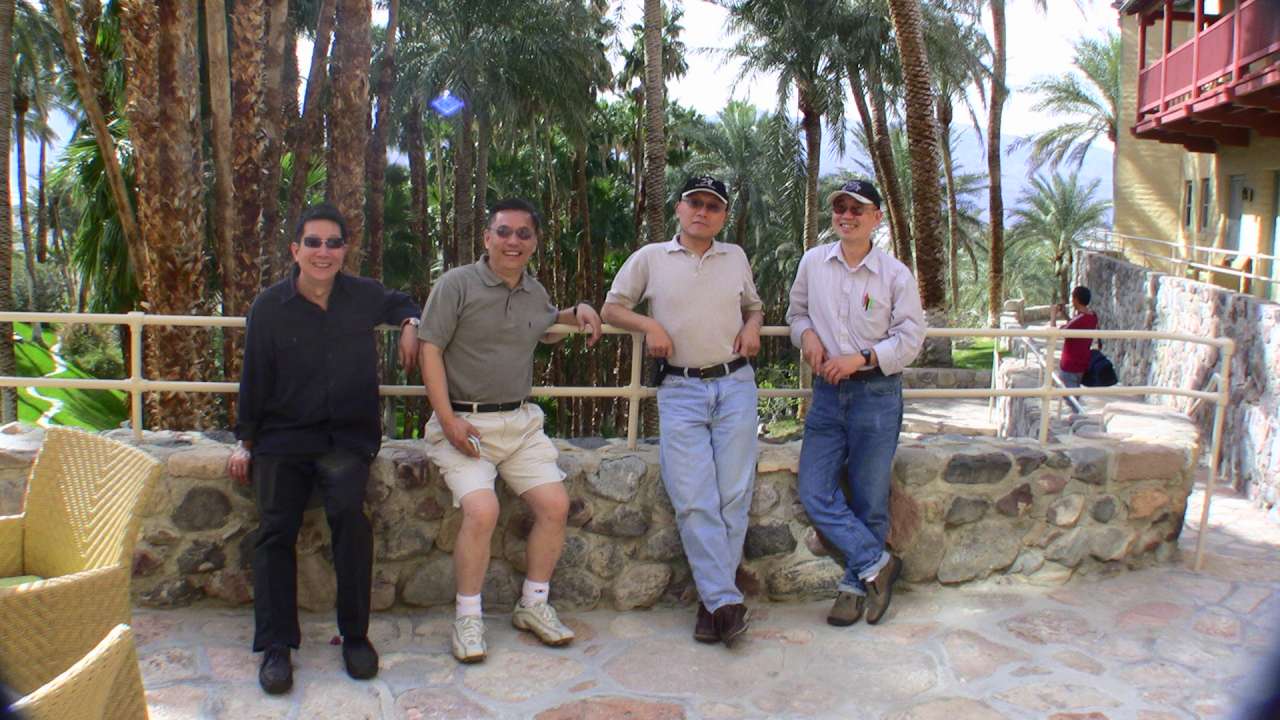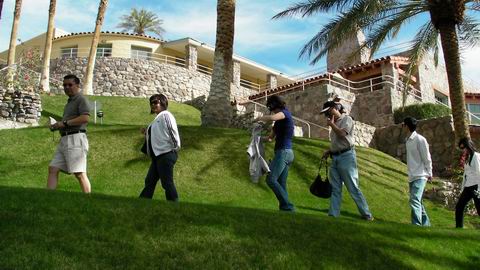 Furnace_Creek__Inn_Garden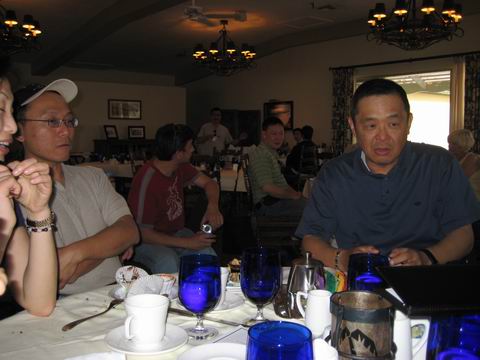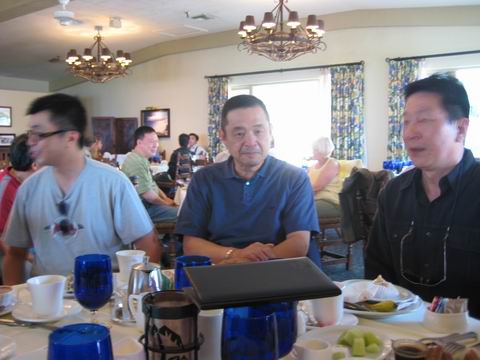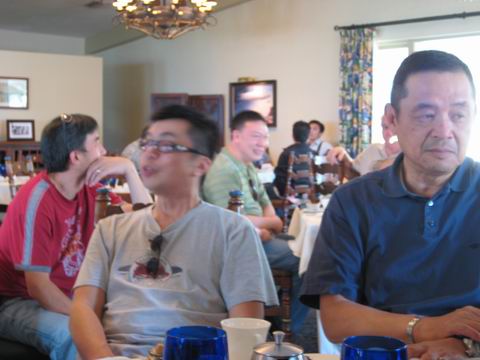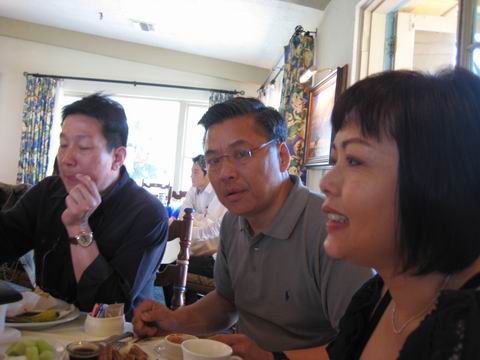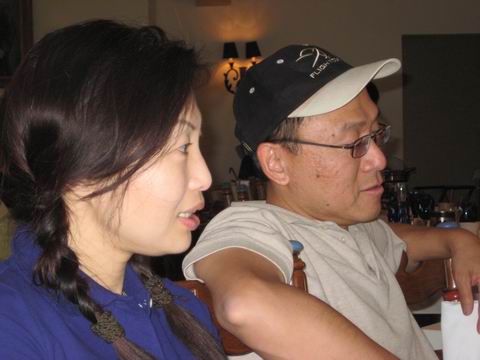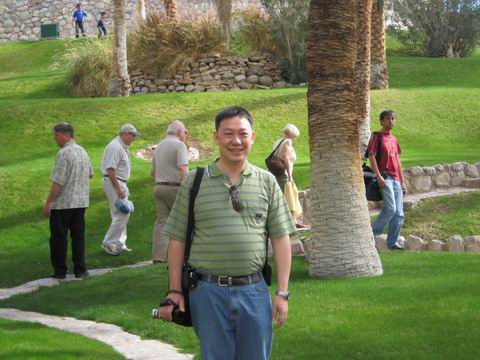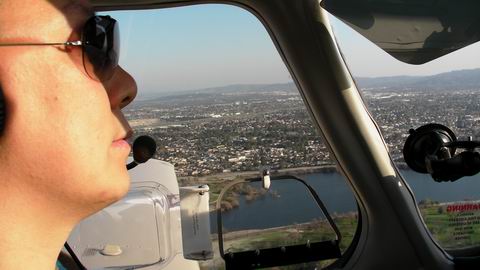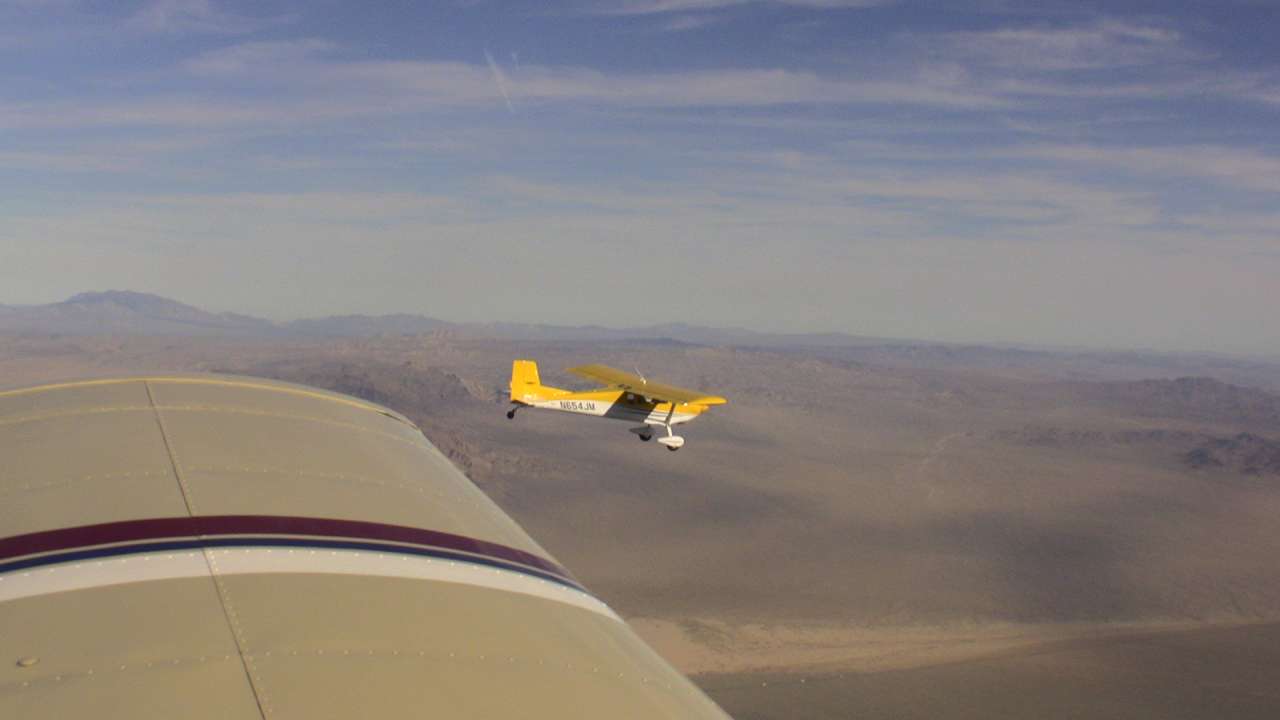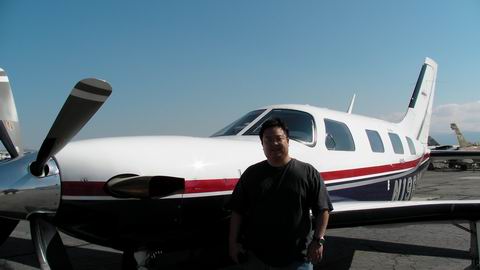 KEMT_Tower_Controller_Steve_Lam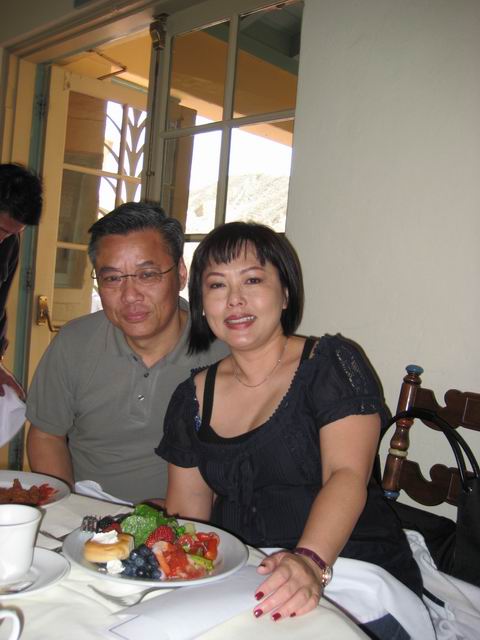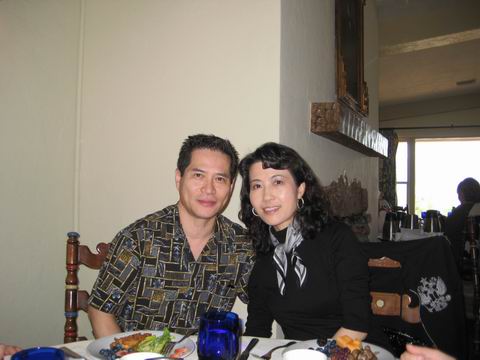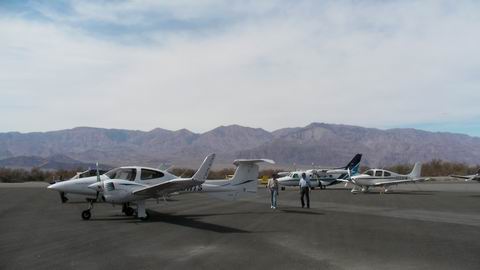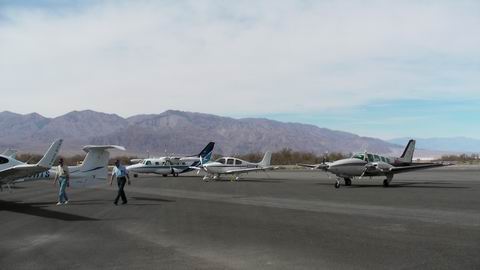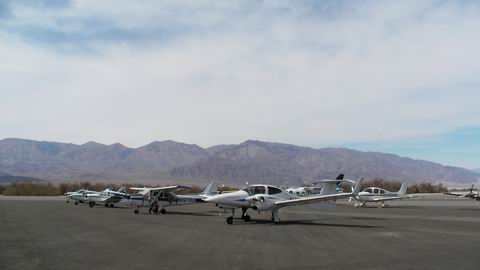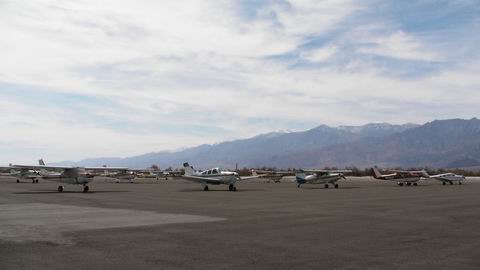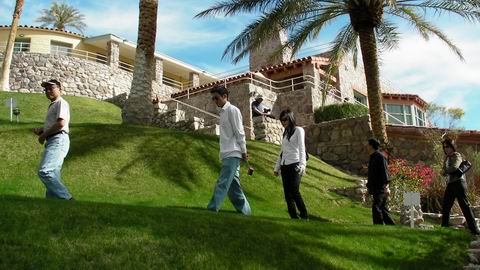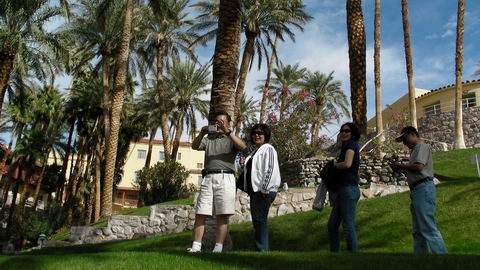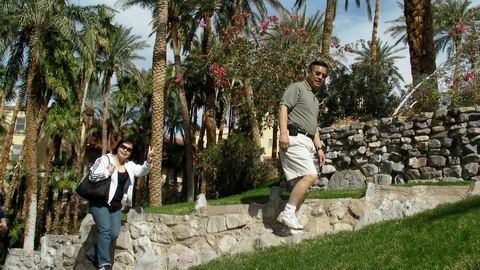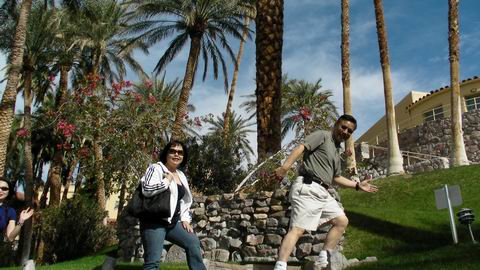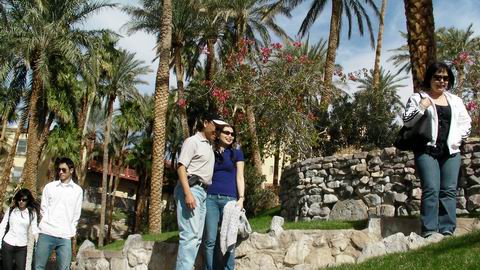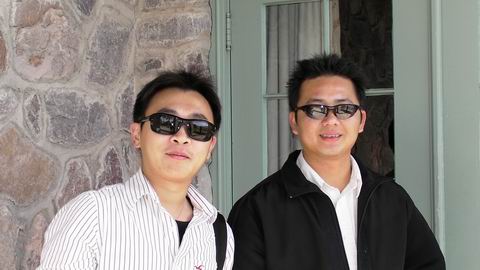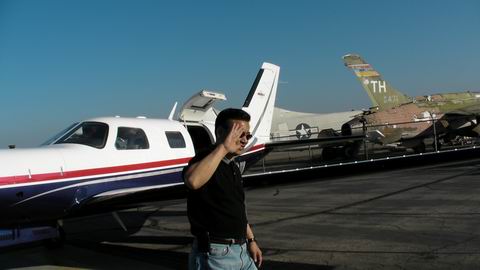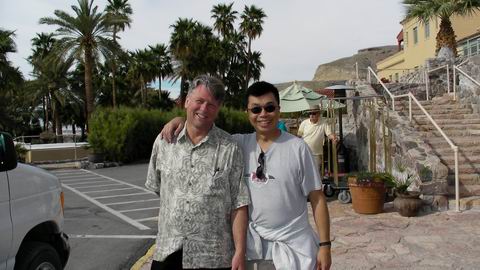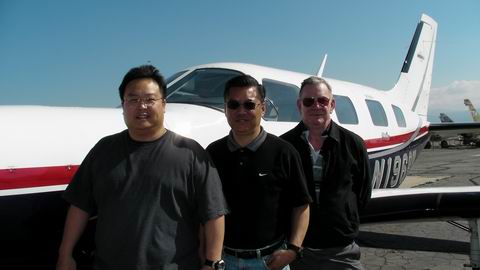 Steve_Lam_Leo_Lee_and_Jerry_Dave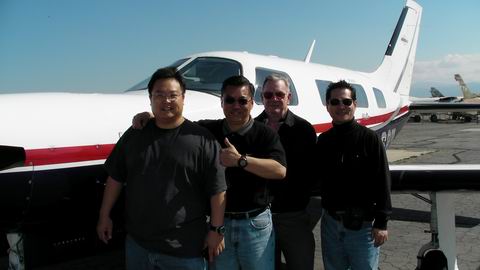 Steve_Lam_Leo_Lee_and_Jerry_Dave_and_Randall_Wang
Audio, Videos and Documents

Copy on the YouTube