2010-01-01
E. Brian Head UT. Ski trips.03.2008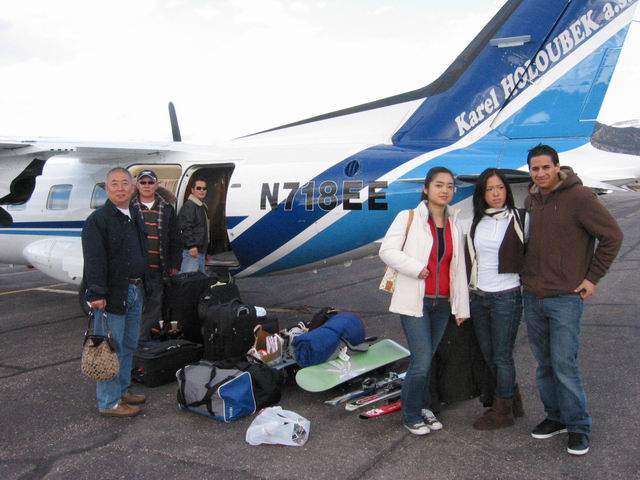 a. Landed at KCDC on 14th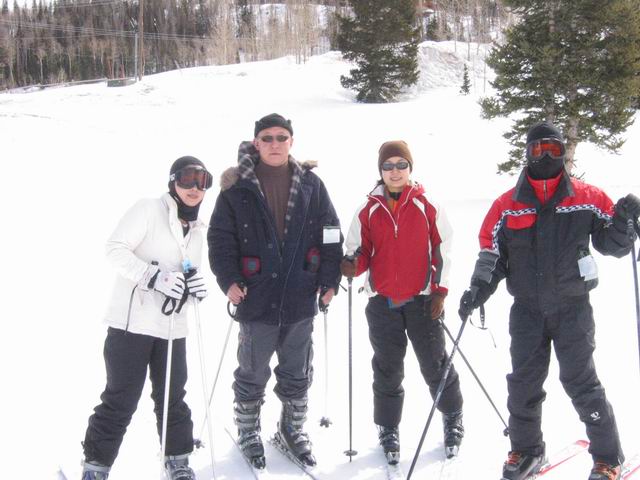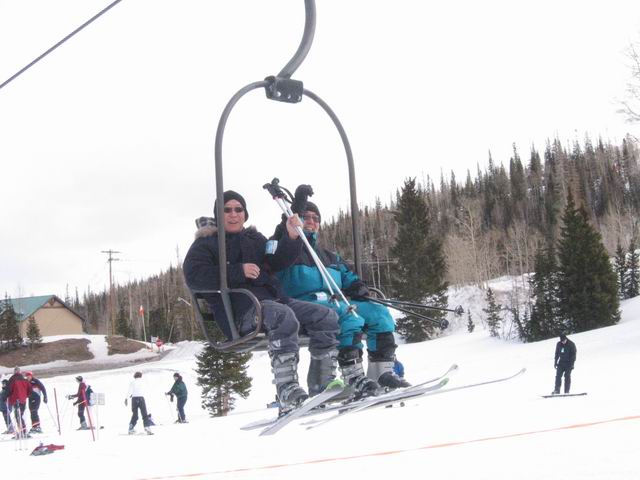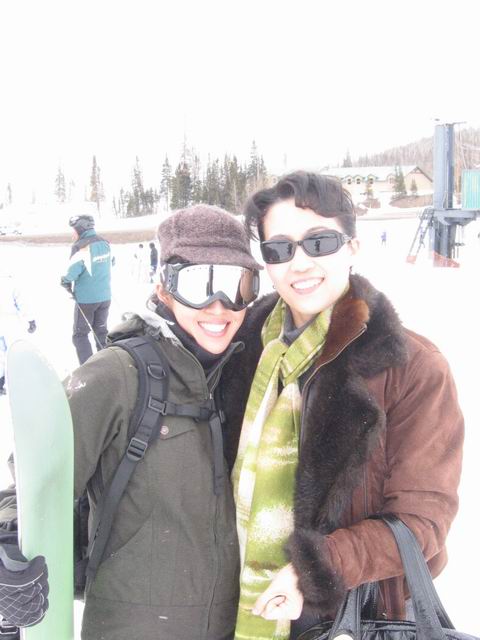 e. Marlene and Alice there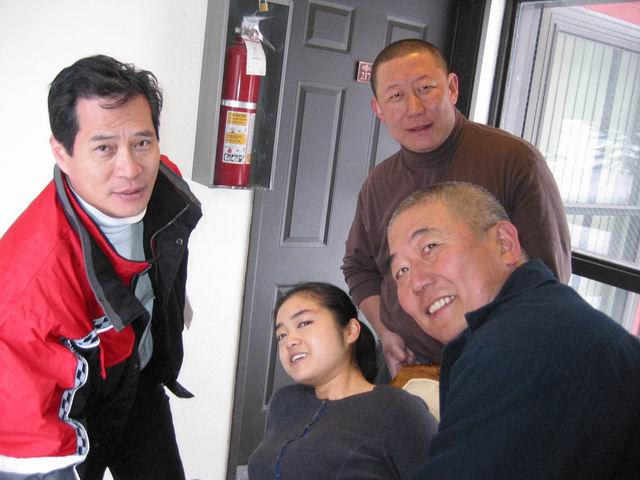 f. Unfortunately. we were carrying her up to room with a chair.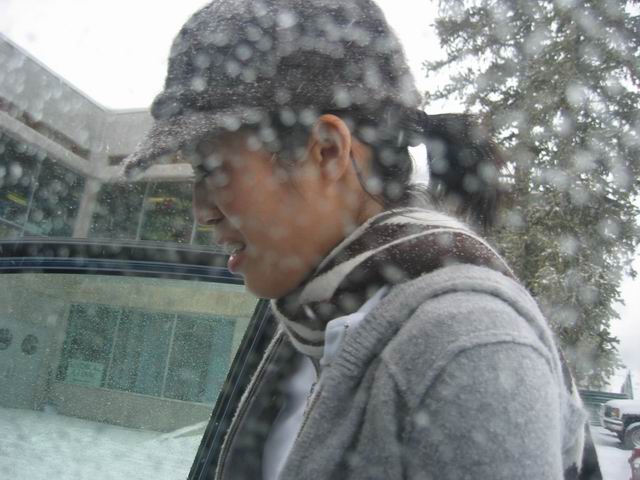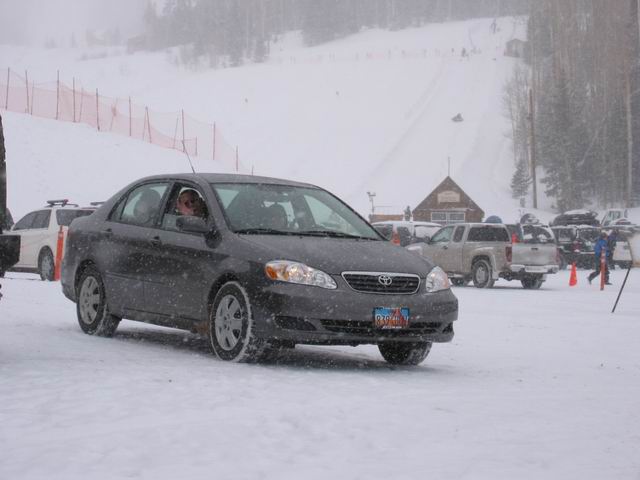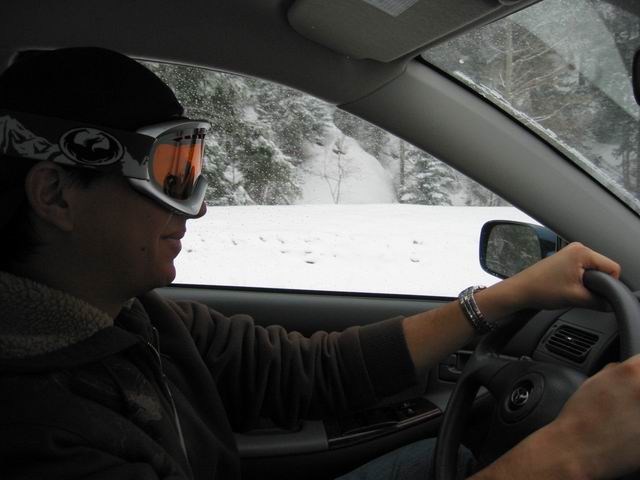 l. Look out its more clear like that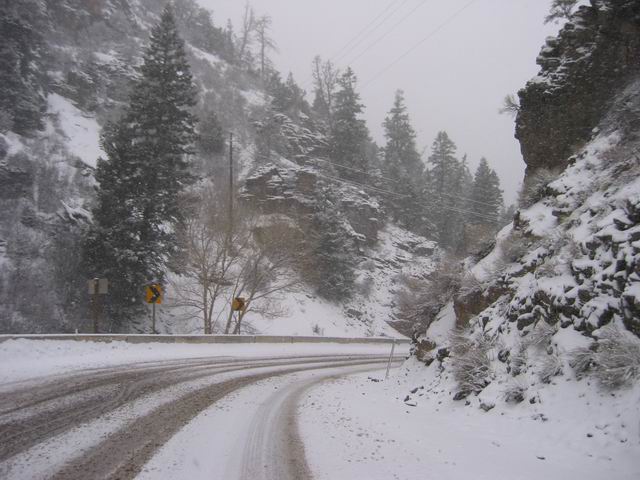 m. Make sure slow down here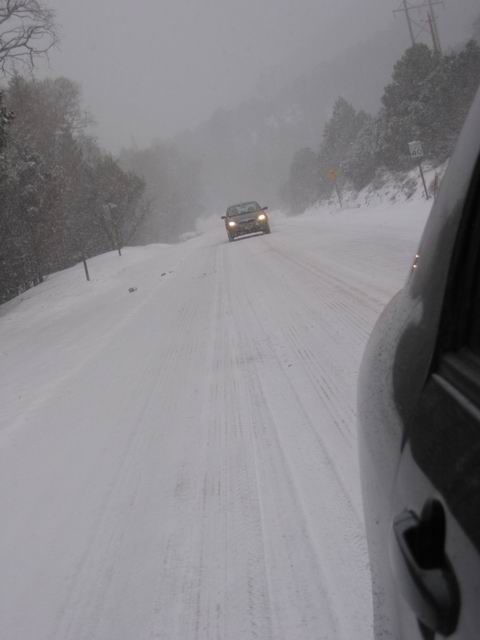 n. They are still following up
p. Passing a little town_Parowan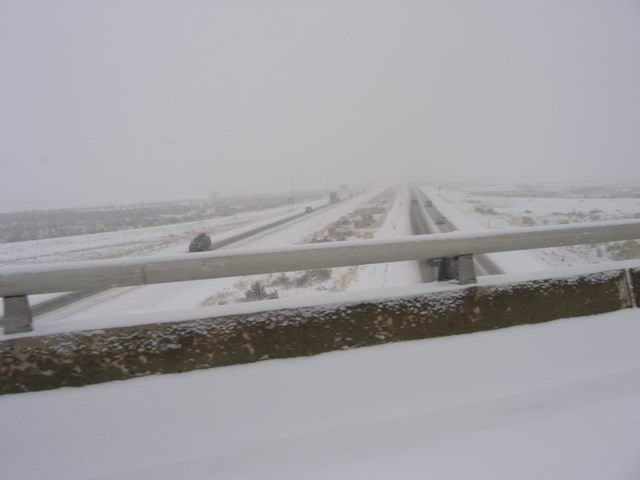 q. Getting on the FWY directing to KCDC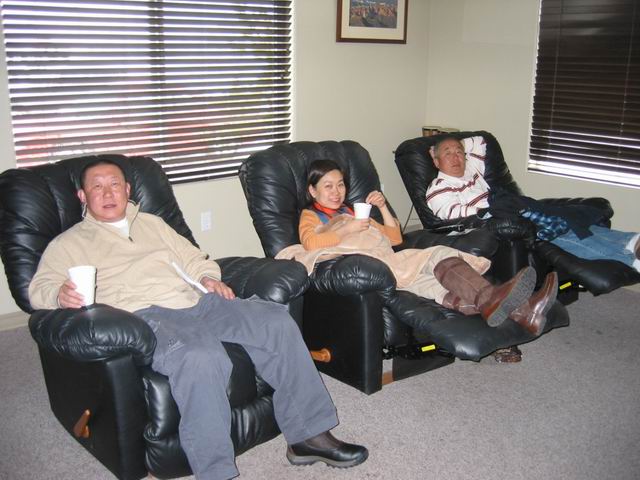 s. Making a decesion Go or Not! in the planning room
t_1. Starting deicing proc.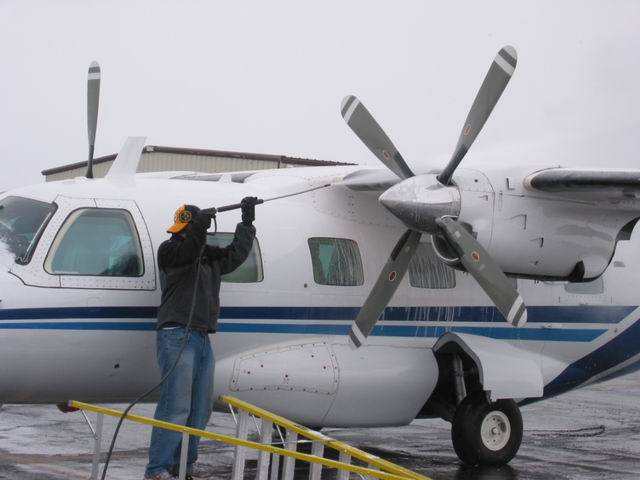 t_2. Working on front section
t_3. Working on top section
u. Finally taxing for IFR releasing at RWY 02 on 2200 Zulu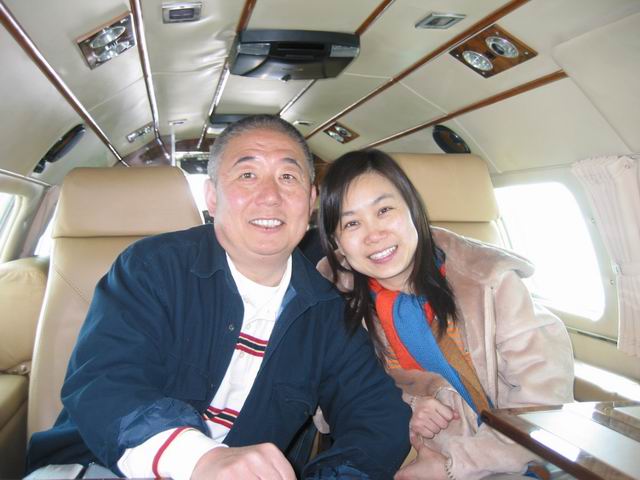 v. Now happying a young couple. We are on the way back home!
w. Oh you too. 1st time in US. ski. and on a little plane from Nanjing
x. I forgot this was during climb or appro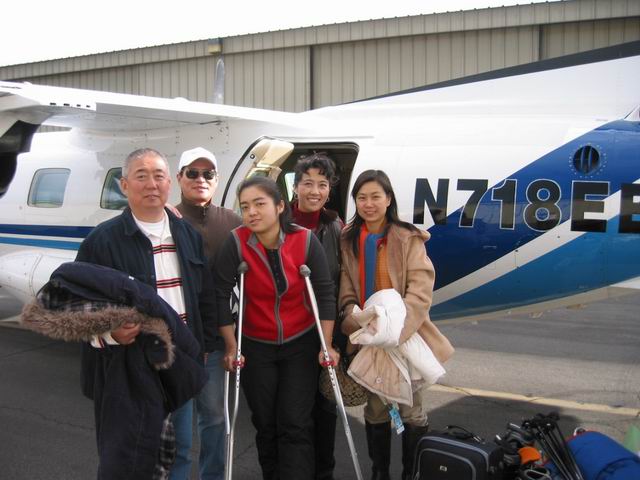 y_2. Even we have one with injury during the speeding & other one lost a snow board!
y_3. But we are safely landed on 16th