ROC Cheinshou PL-1B is now in the hand of a Chinese American Pilot
介壽號教練機重回華人懷抱
February, 2009, the world only operational ROC Cheinshou PL-1B is finally in the possession of a Chinese American pilot and aircraft owner. Leo Lee, originally came from Taiwan, Republic of China, has purchased the aircraft from Mr. Green in San Diego, California. Now the ROC Cheinshou PL-1B military trainer is join the fleet of aircrafts owned by Chinese American pilots here at El Monte Airport. It is worth to mention that one of our members who owns a PRC PLAA Chujiao-6 (CJ-6) military trainer in her original paint and markings. Hence CAPAOA members posses the military trainers from both side of Taiwanese Strait in the1960 era. We will introduce the pictures of both aircrafts in the near future.
2009年二月, 世界上唯一一架可以飛行的中華民國介壽號教練機由原籍台灣的美籍華人Leo Lee買回. 這架介壽號教練機由聖地牙哥飛回位於洛杉磯的艾蒙地機場,加入美 國華人飛行協會CAPAOA成員中所擁有的眾多飛機中的一員. 值得一提的是本會中的其中一位會員也擁有一架中國人民解放空軍初教六型教練機.介壽號教練機的加入,使得本協會成員擁有海峽兩岸同一時期的軍用教練機.希望在不久的將來,我們會將兩種飛機同時展現再大家眼前
The ROC Cheinshou PL-1B at Wikipedia.
http://en.wikipedia.org/wiki/AIDC_PL-1B
AIDC (the manufacturer) PL-1B Product Page
English: http://www.aidc.com.tw/enaidcsite/web/ma08.asp
中文: http://www.aidc.com.tw/web/m5show.asp?NumberID=m508
China Air Force (Taiwan)
中文: http://www.cafa.edu.tw/tour/index-1.asp?m=13&m1=12&m2=116&gp=&id=102
2010-01-01
2009-02-12_My_ROC_Cheinshou_PL-1B
Build PL-1 in 100 Days at Pazmany Aircraft website.
雖然這篇的資料是來自於網路, 但我還是補充一下, 介壽號的生產共分4部份, 一為原型機3架外加代製一架給美軍顧問, 二為首批生產型供官校使用共35架, 三為陸軍訂構10架, 四為增產10架也是給官校使用, 陸軍訂購的10架在陸航使用一小段時間後移交給空軍官校, 編號是5846~5855, 本文中提到的這架介壽號就是當年陸軍訂購這批10架之一, 若照官方生產順序應是第39架, 不是第49架, 如加上美軍顧問的那架則是第40架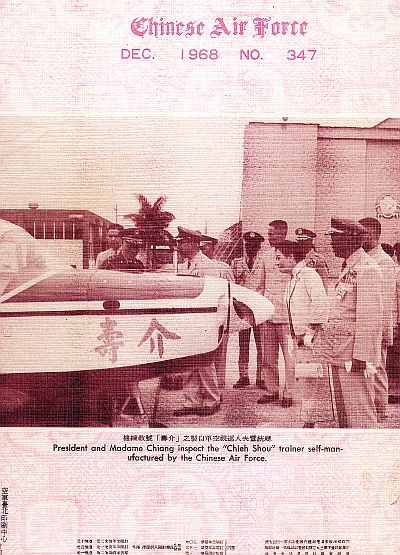 1968_12_Taiwan_PL-1_1968_mid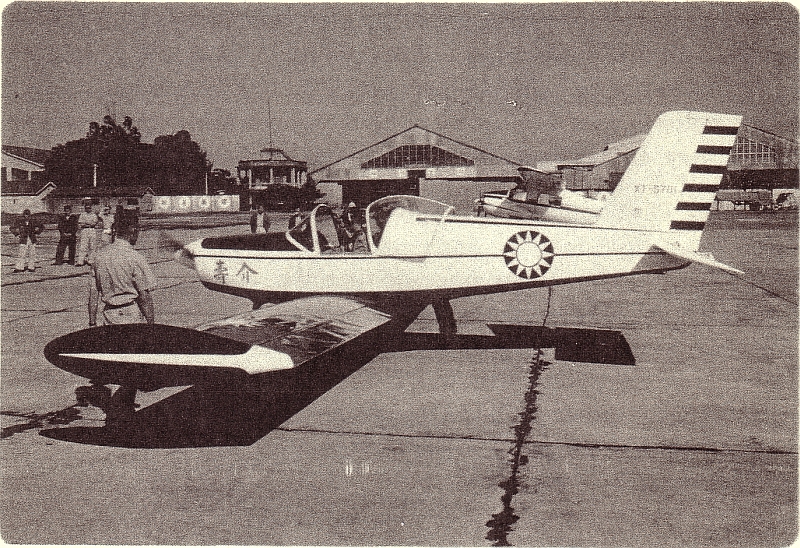 1968_Taiwan_PL-1_Loeffler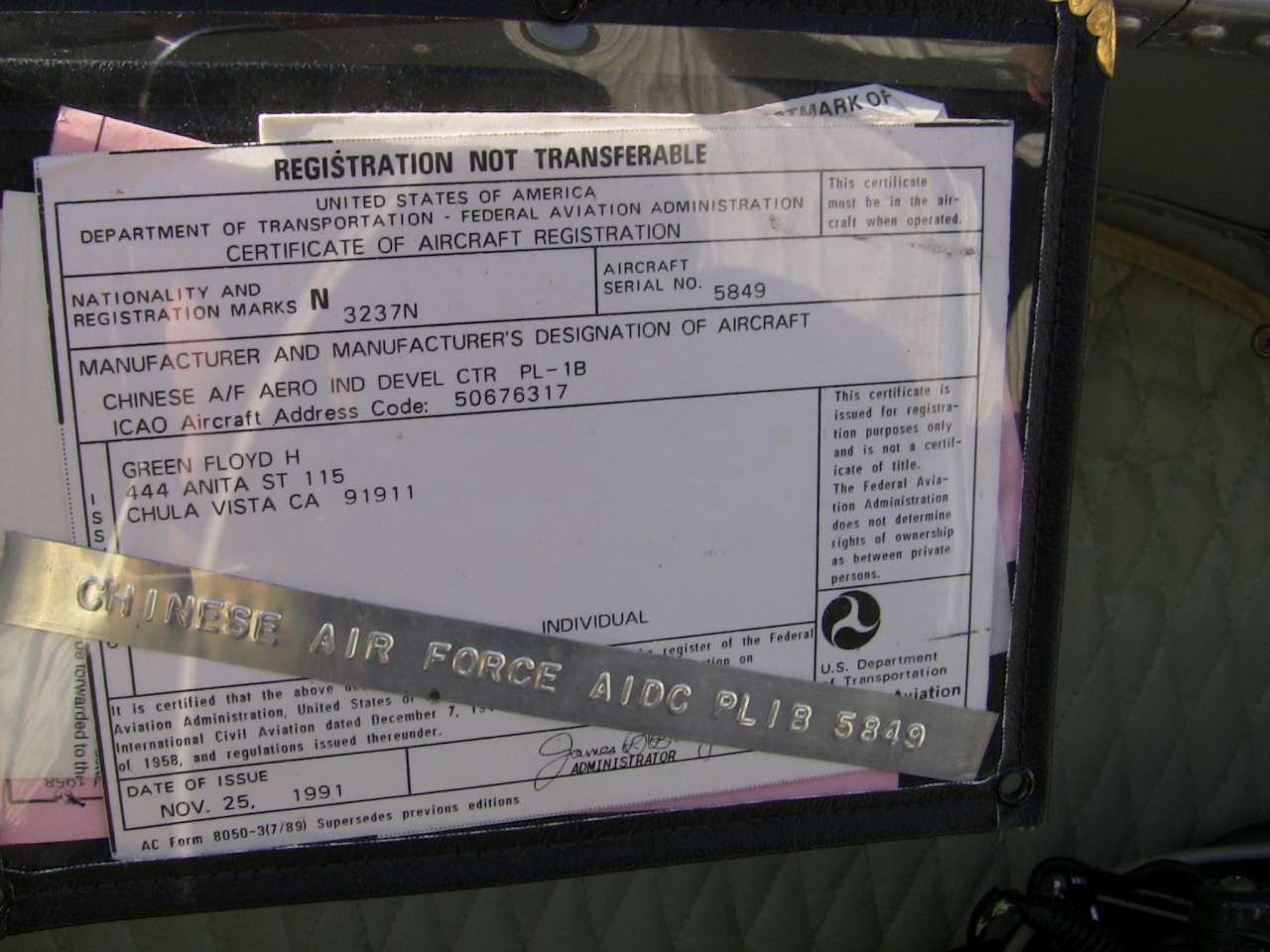 AIDC PL-1B Airworthiness_Certificate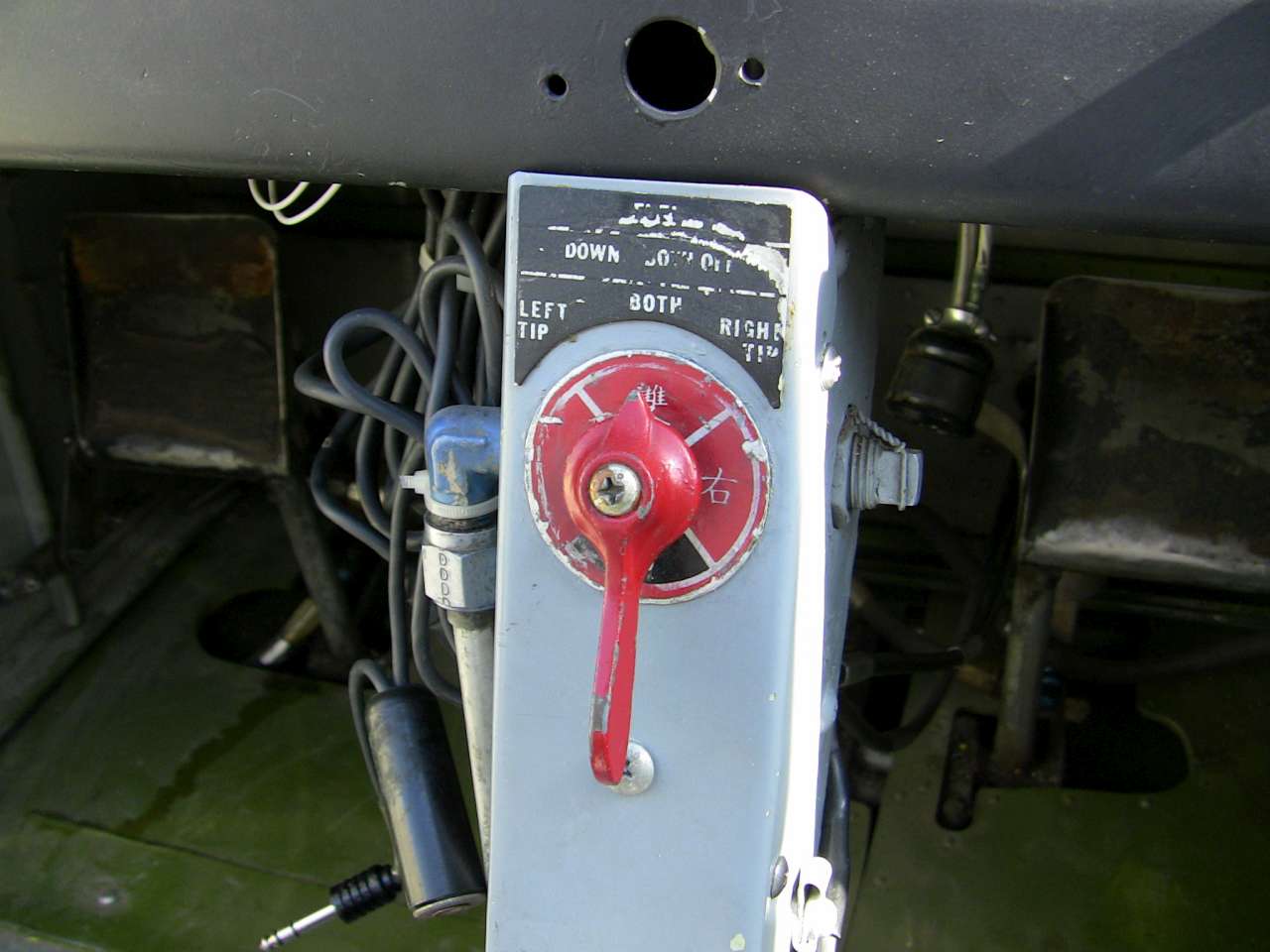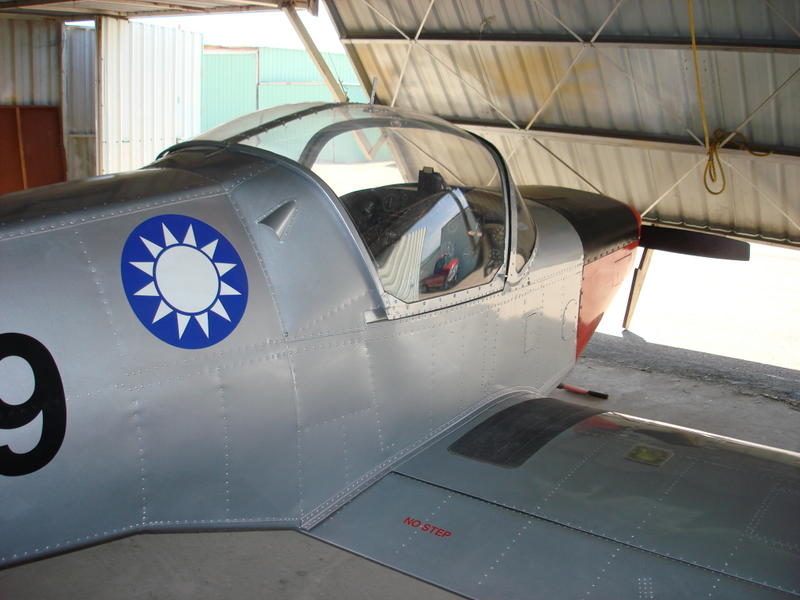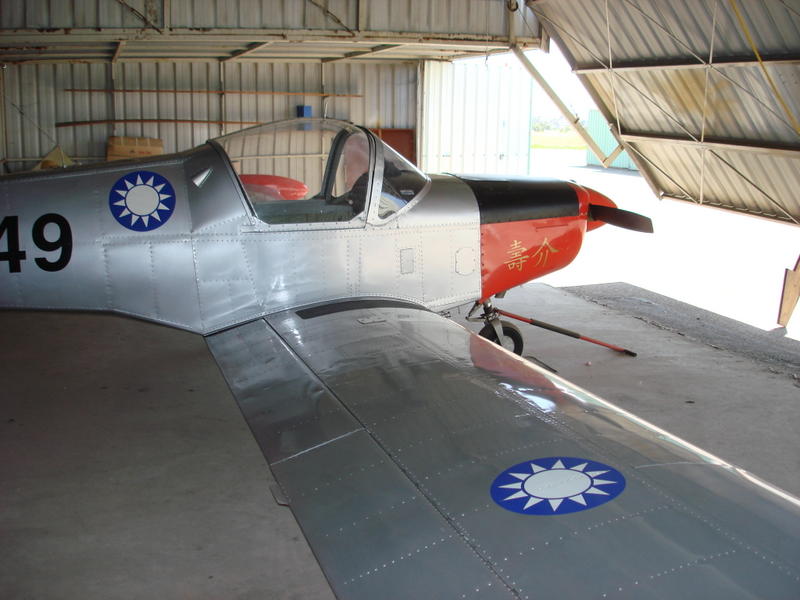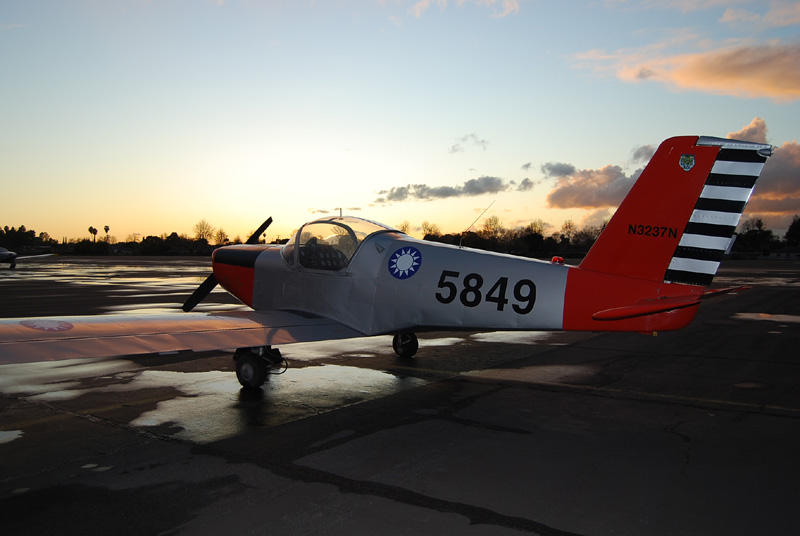 Pazmany PL-1B Parked at El Monte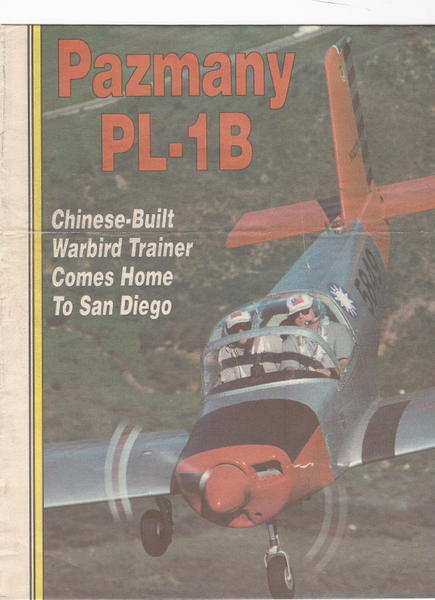 Pazmany_PL-1B_Chinese-Build_Warbird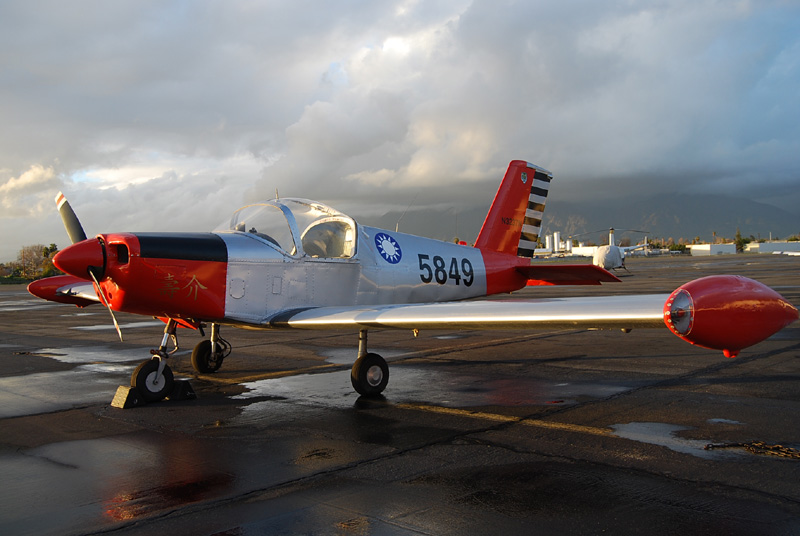 PL-1B Parked at El Monte 1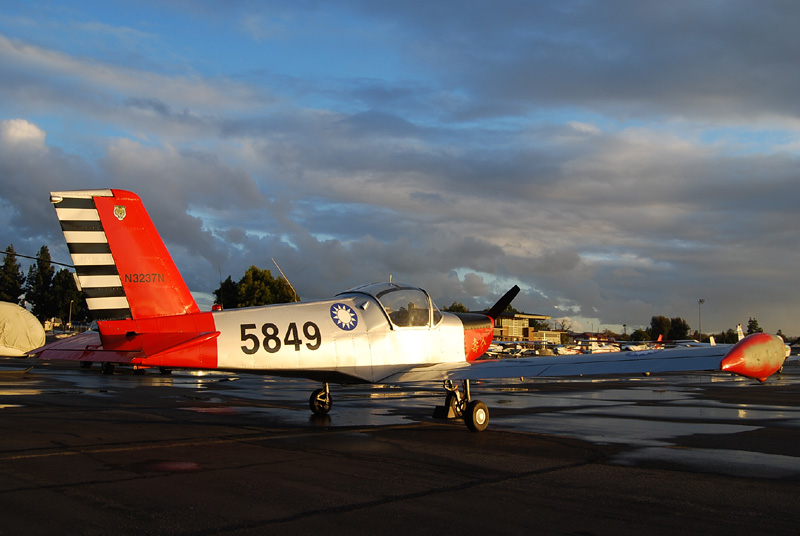 PL-1B Parked at El Monte 2
PL-1B Parked at El Monte 3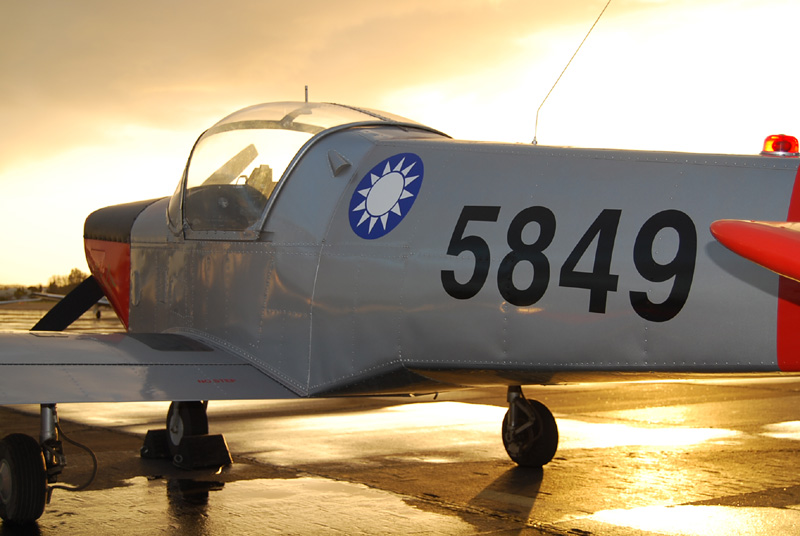 PL-1B Parked at El Monte 4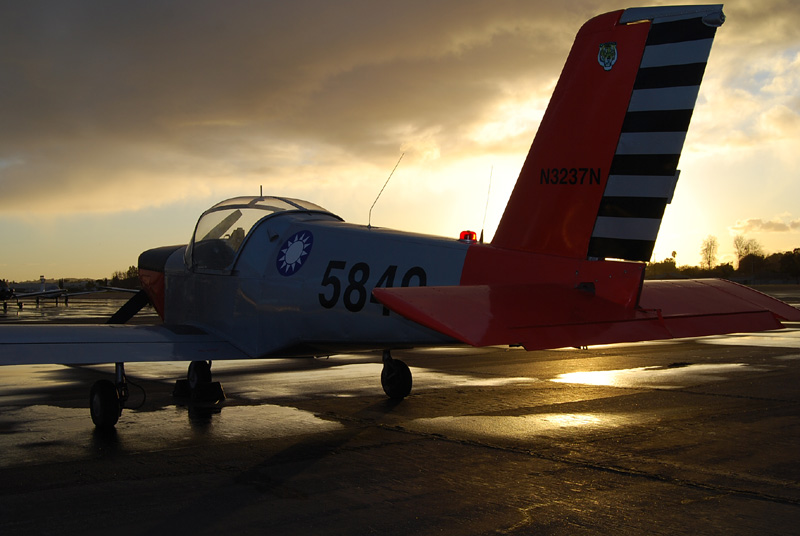 PL-1B Parked at El Monte 5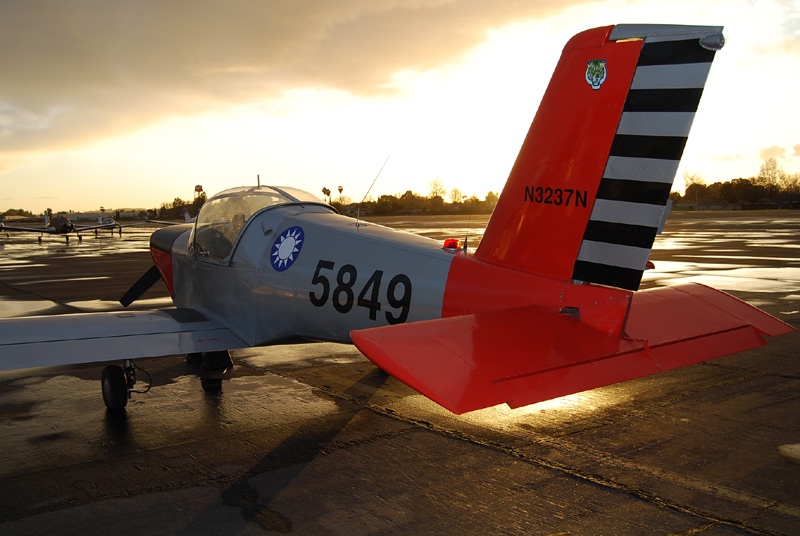 PL-1B Parked at El Monte 6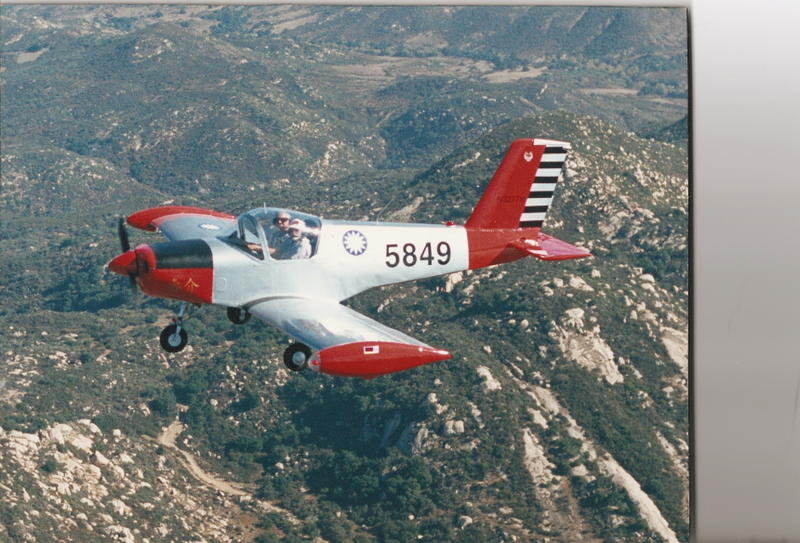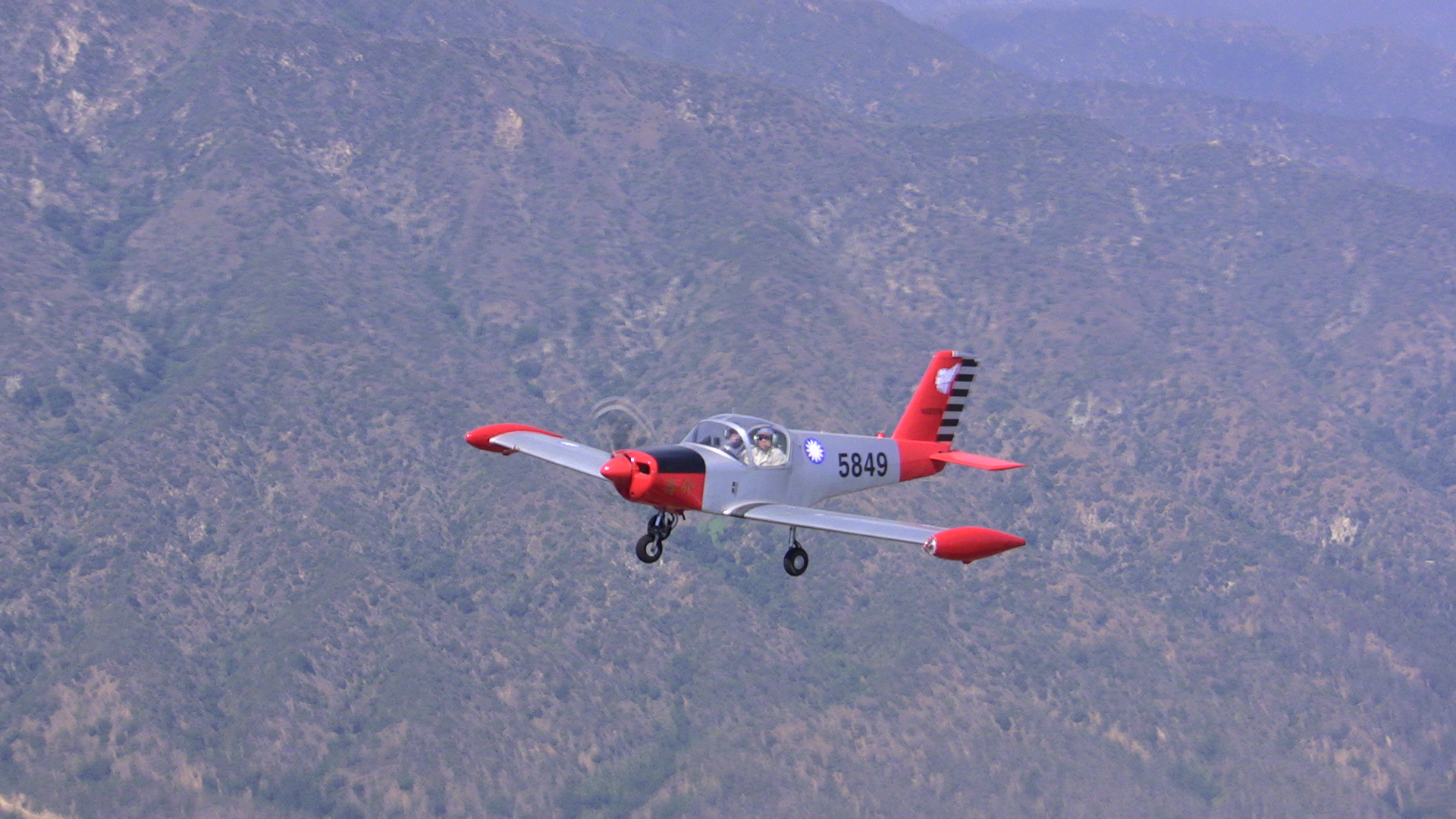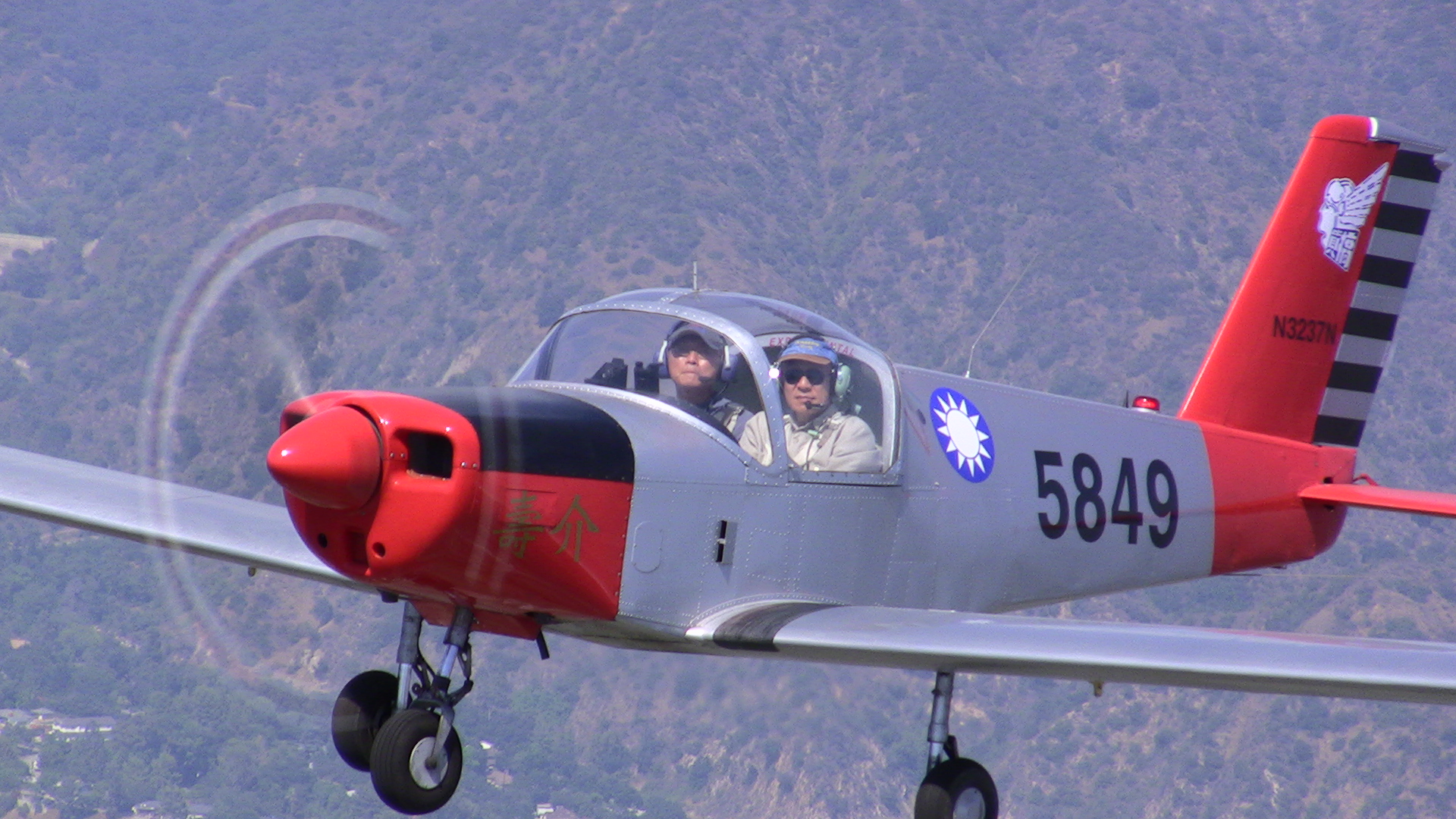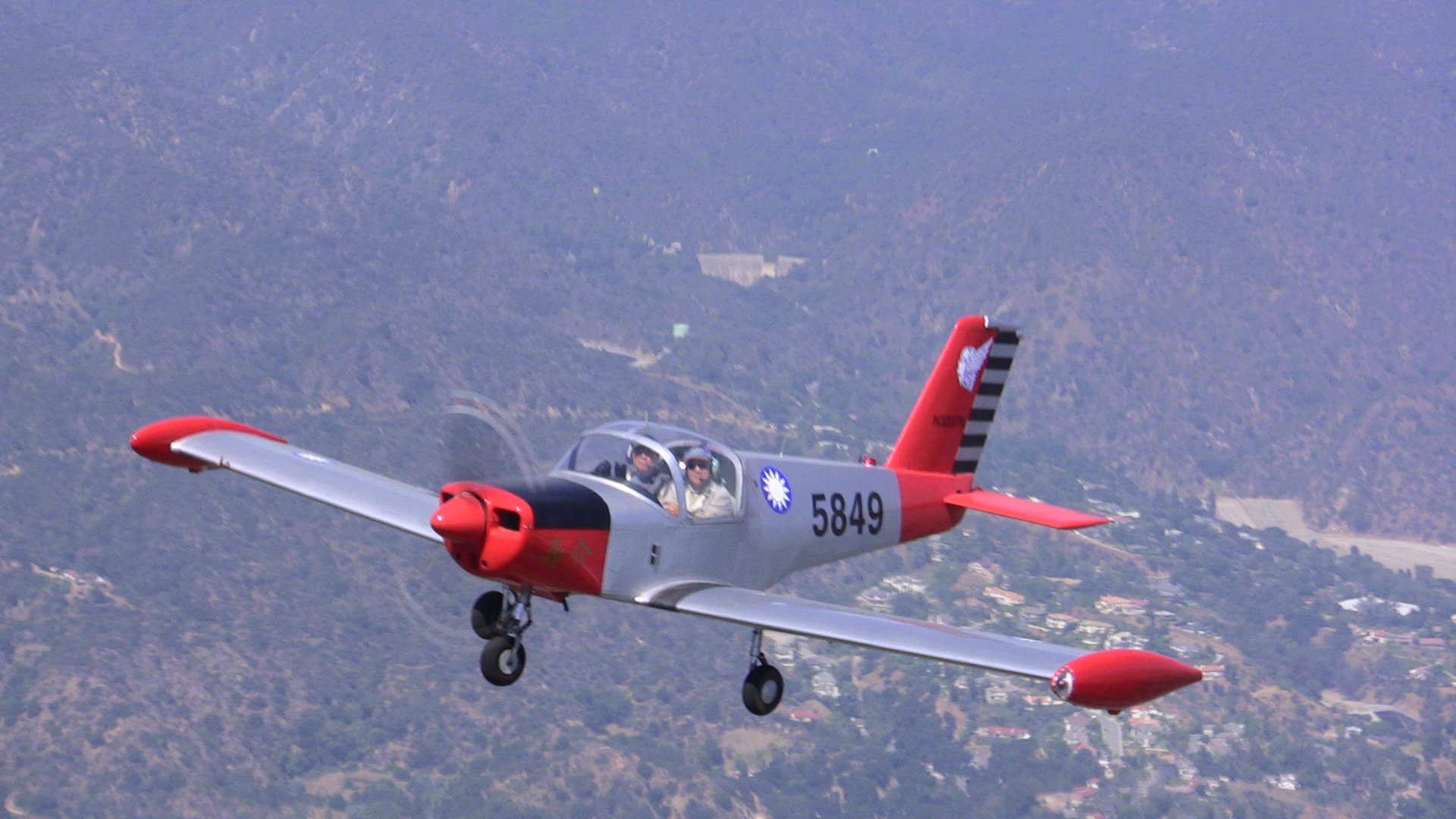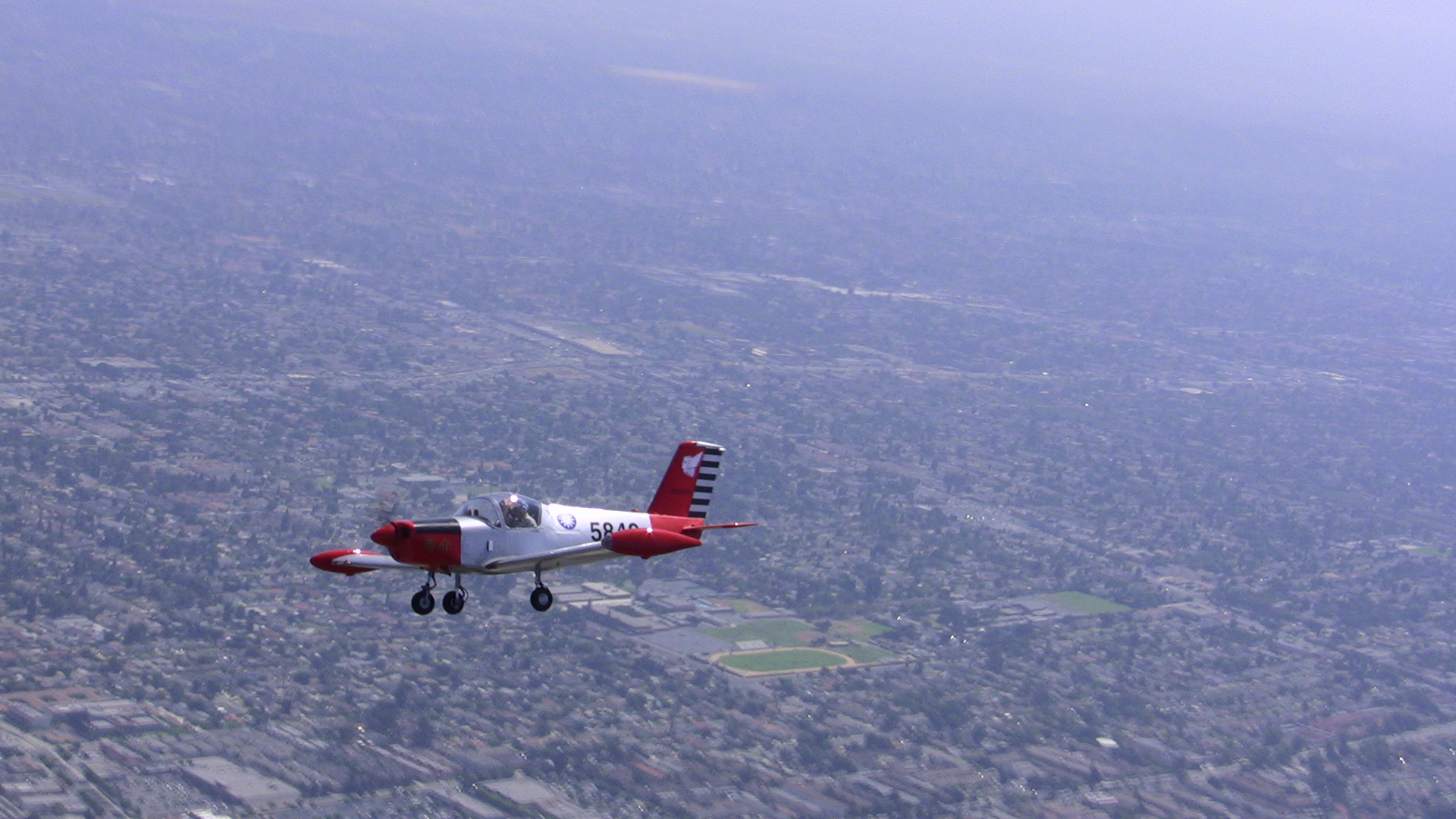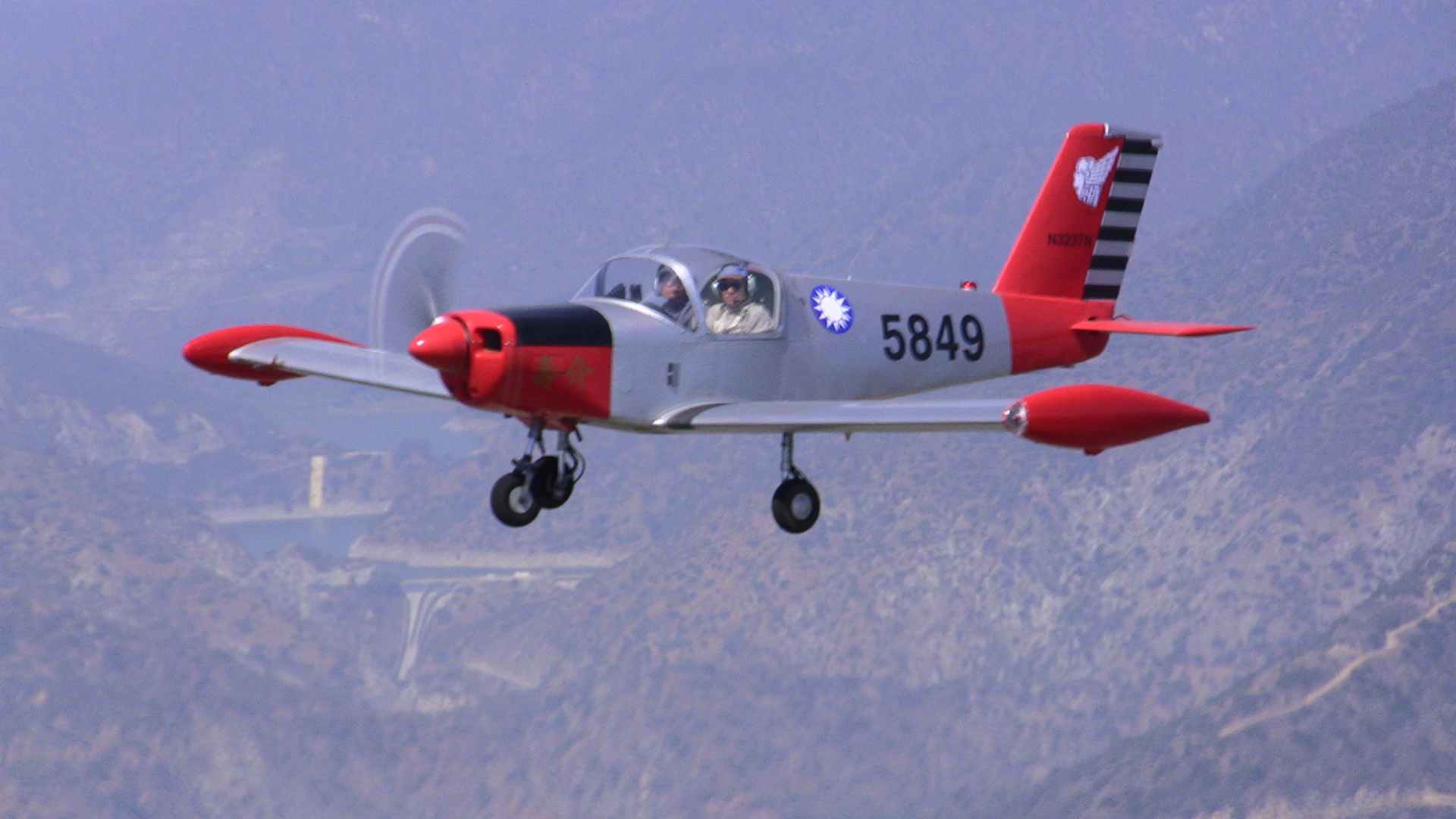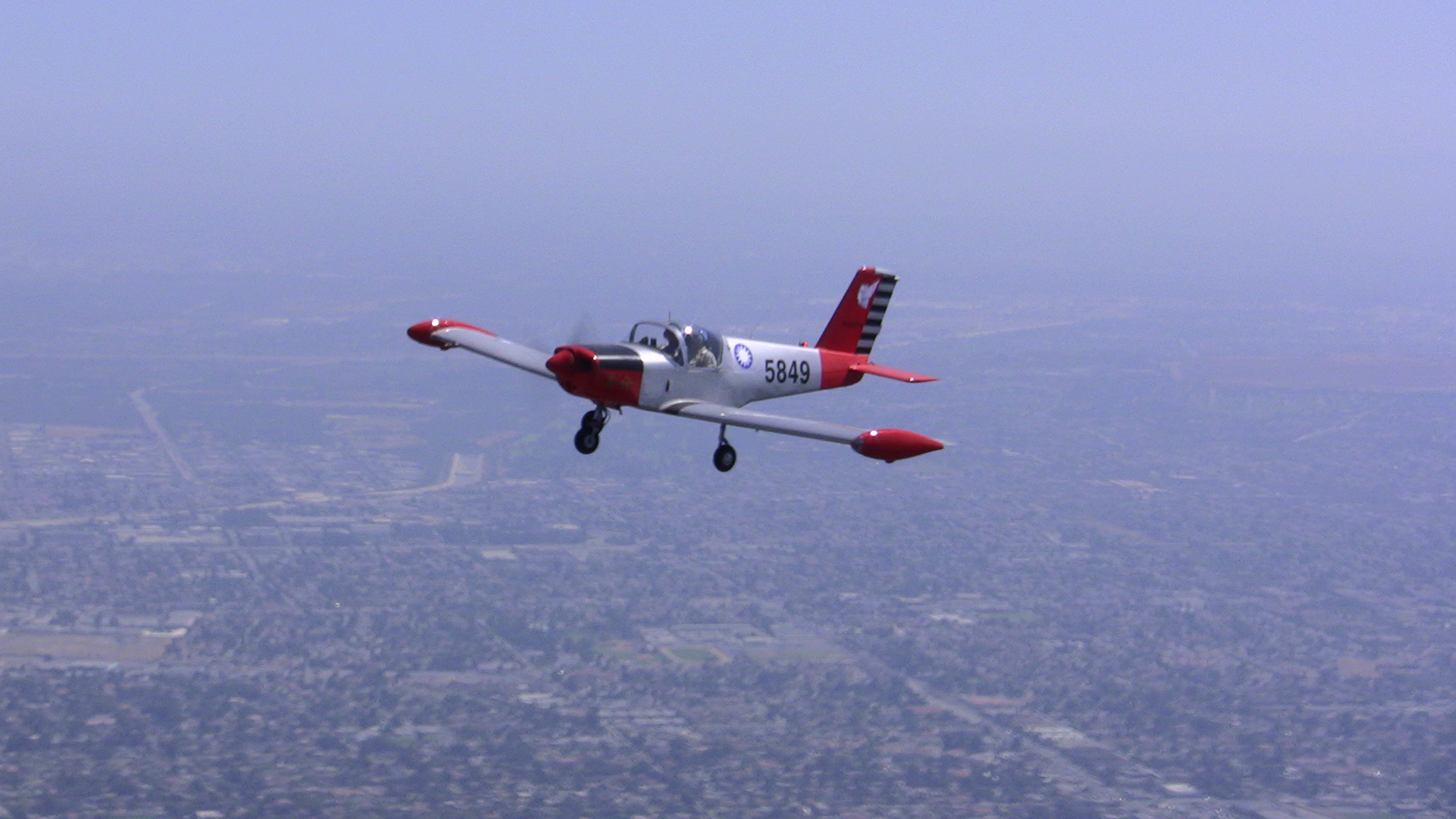 ROC Taiwan Airforce PL-1B Parked at El Monte
Venturi_Tube_Provide_instrument_Vacuum
Audio, Videos and Documents

i.e.: The background music is ROC (Taiwan) AF Anthem

Copy on the YouTube