2010-01-01
Hawaii Flying trip 2010-08-16
It is a wonderful experience to flying in Hawaii. I flew a C172 trip to cover Hawaii's 5 islands. Oahu, Molokai, Maui, Kaho Olawe and Lanai. Thanks to the Moore Flying Club and the instructor Charles who helped me a wonderful tour!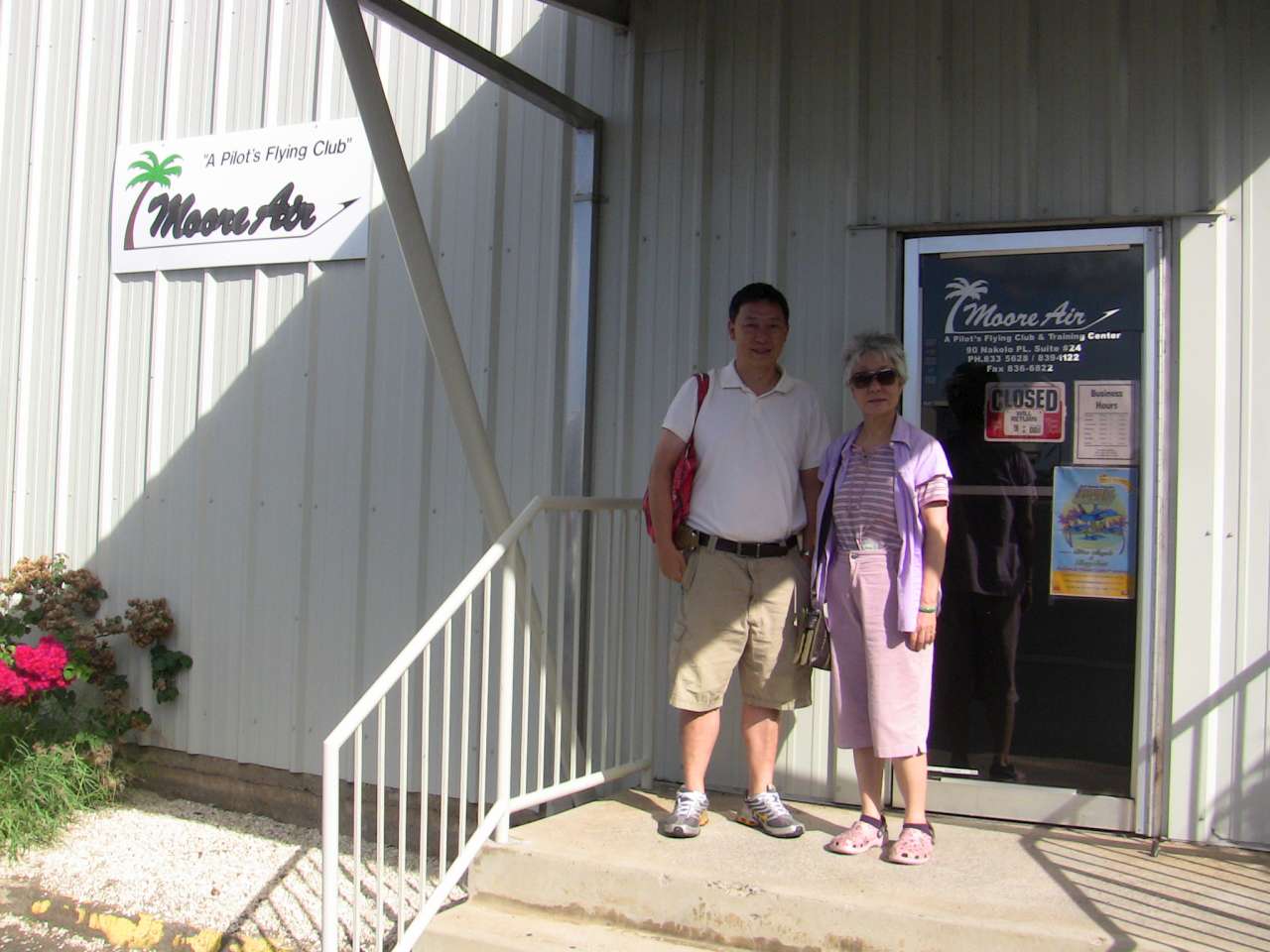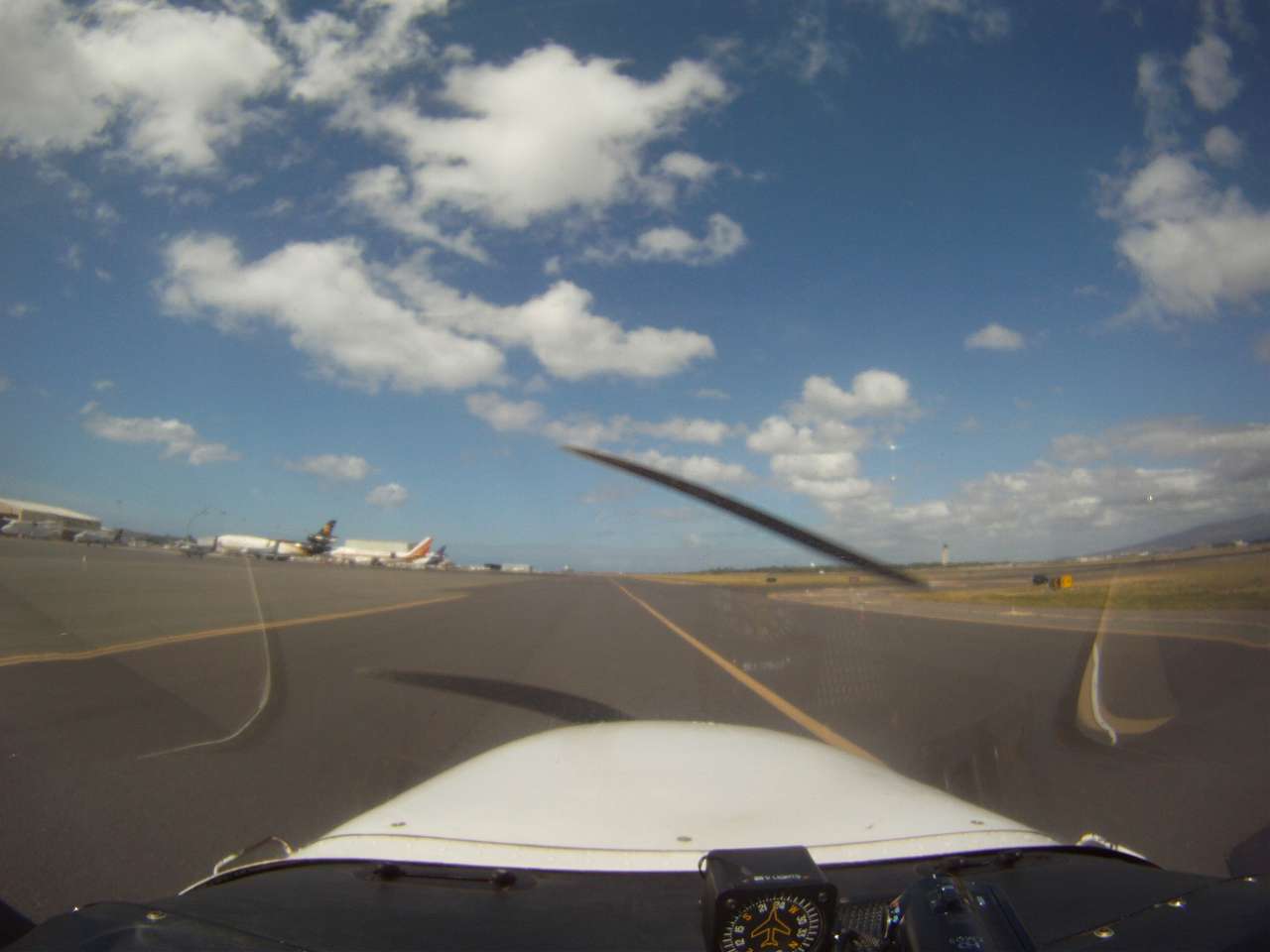 Taxi at Honolulu International Airport PHNL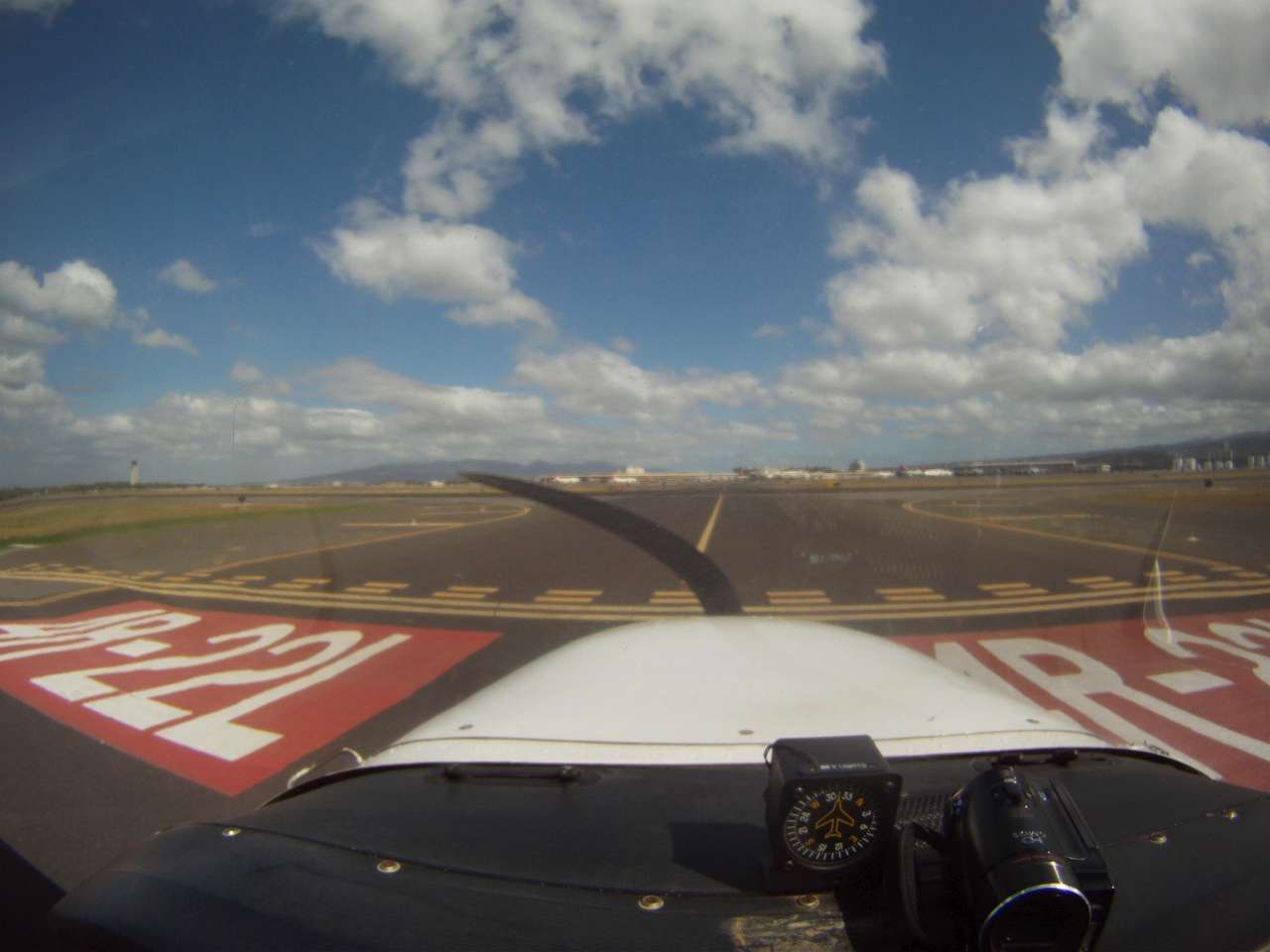 Hold short at RWY 22 PHNL, a very busy class-B airport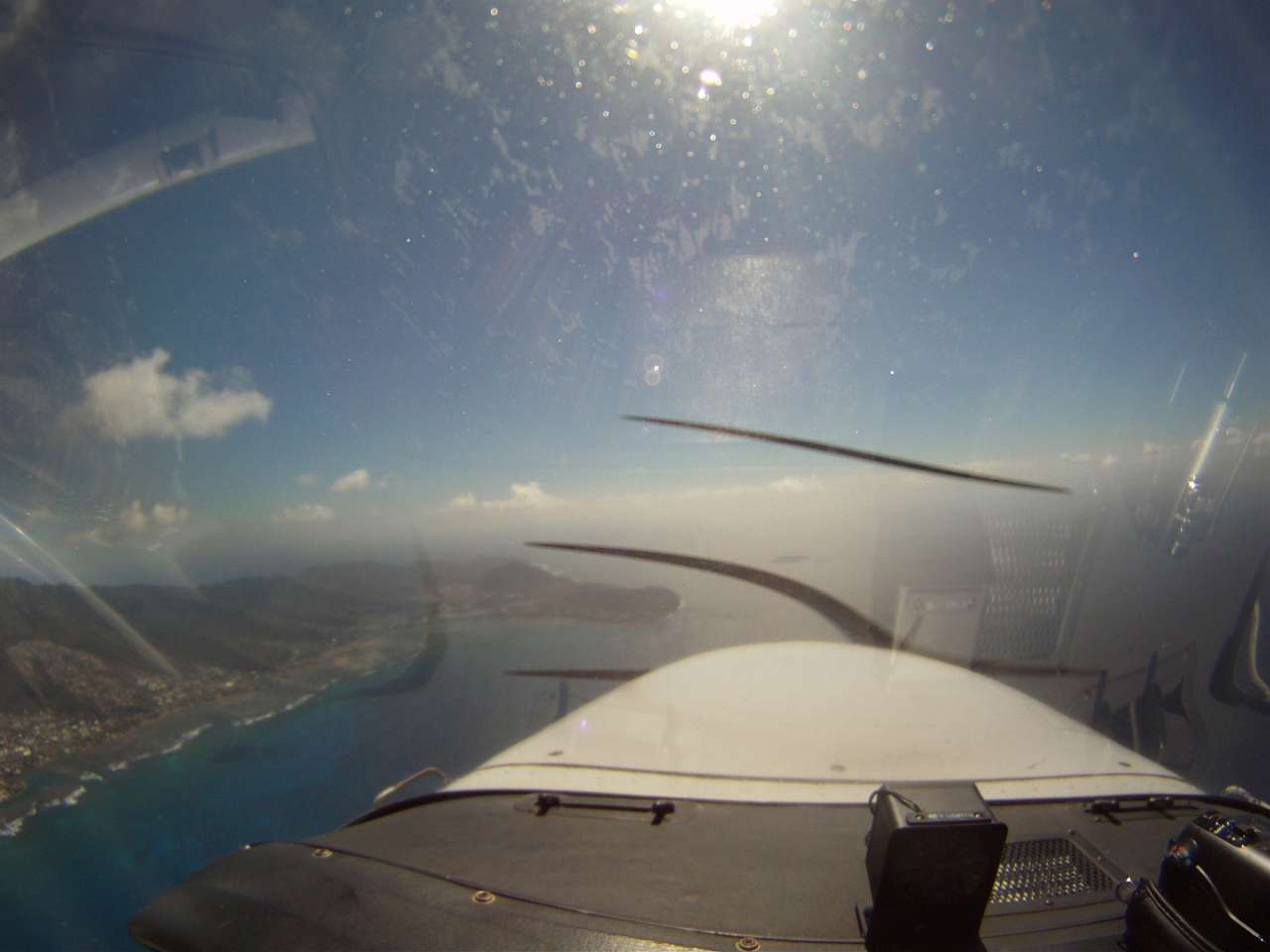 Oahu, Diamond Head at the nose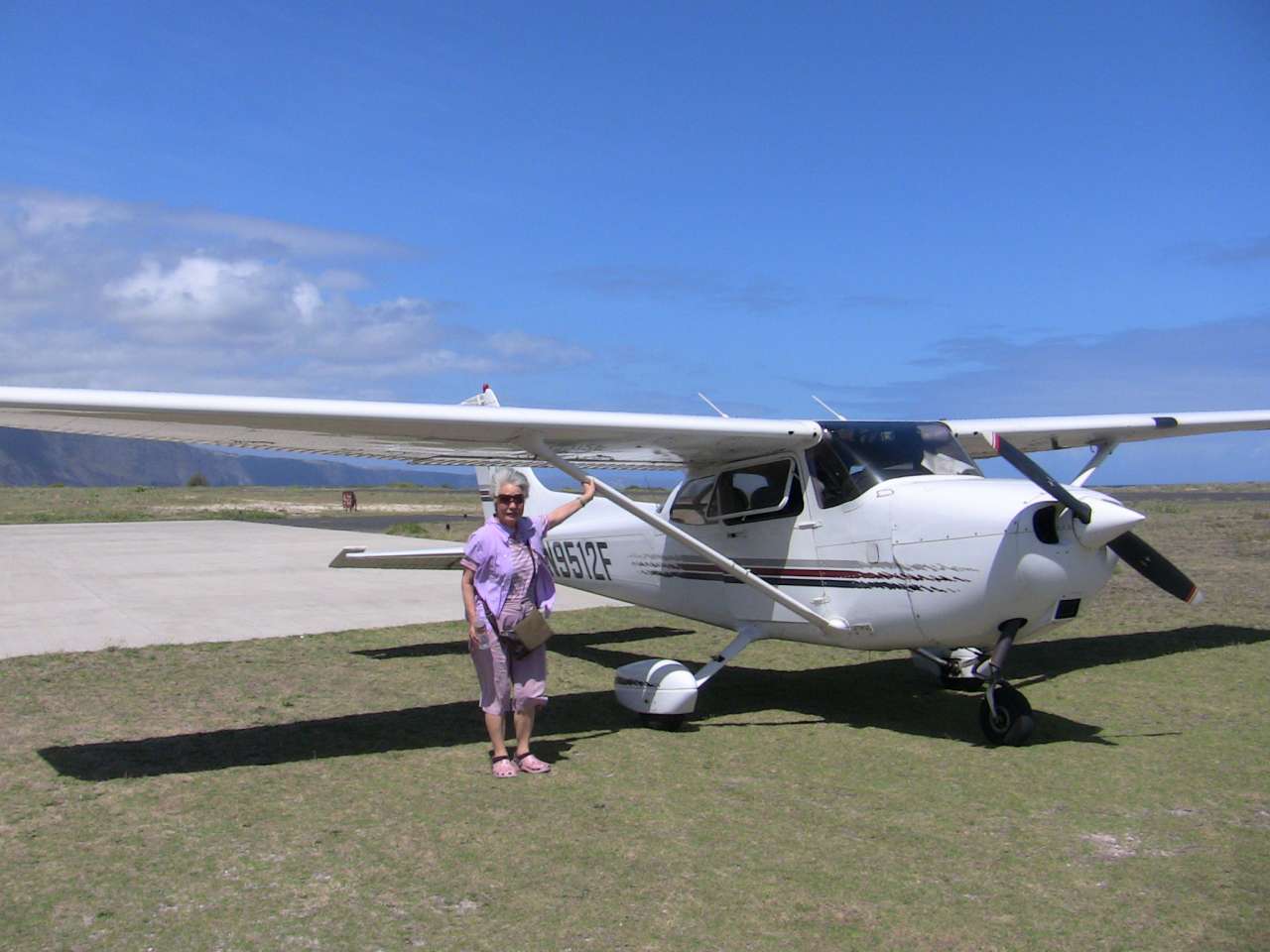 Kalaupapa Airport (PHLU) at Molokai island
This is the most beautiful airport among all. Short runway but pretty view. This community can only be reach by air because there is no sea port and a very narrow trail that has been destroyed by rain.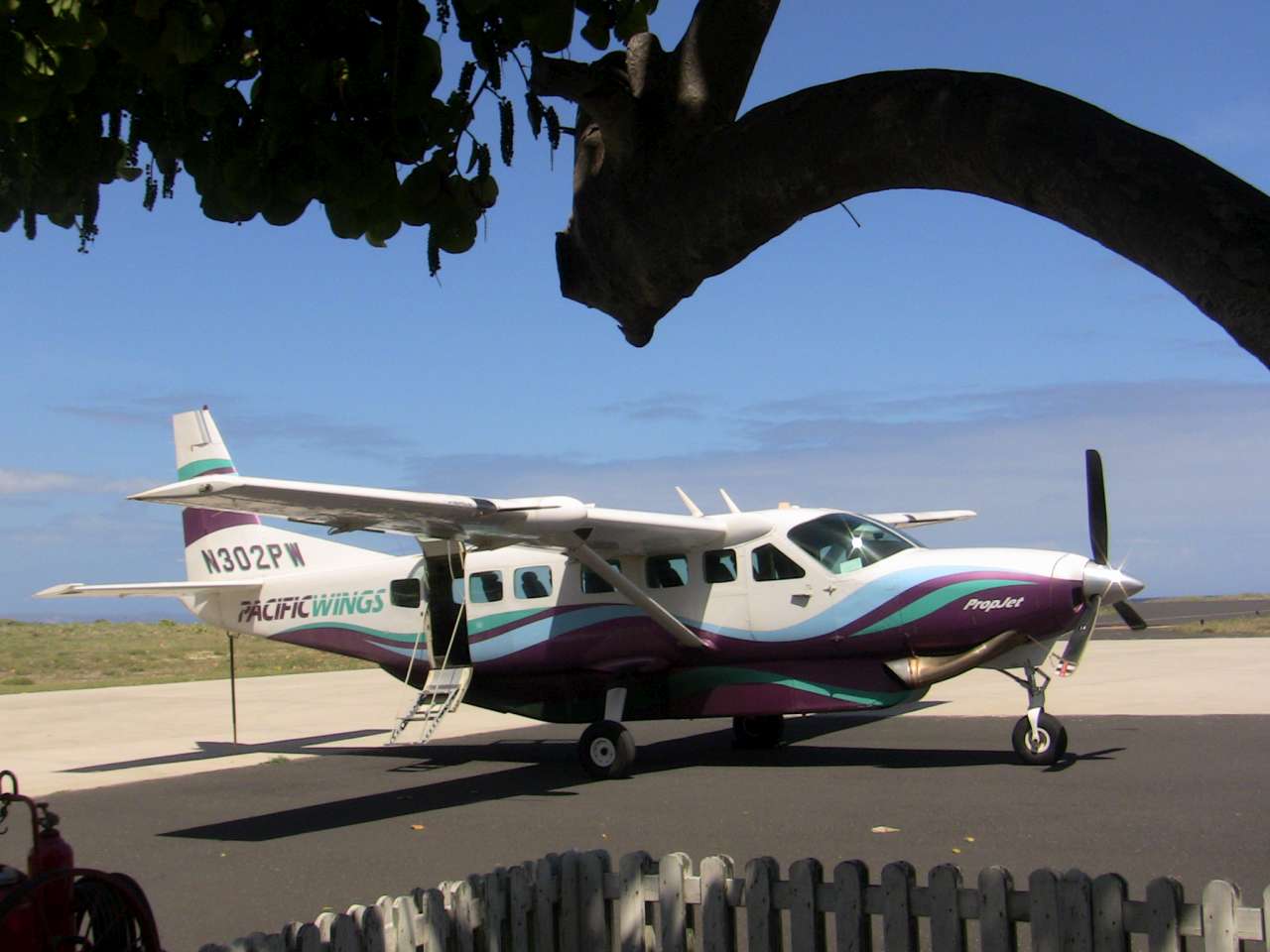 Cessna Caravan at Kalaupapa
Can you believe the only turbo prop available among all Hawaii are the Caravan? There is no MU-2, Meridian, King Air, ...etc.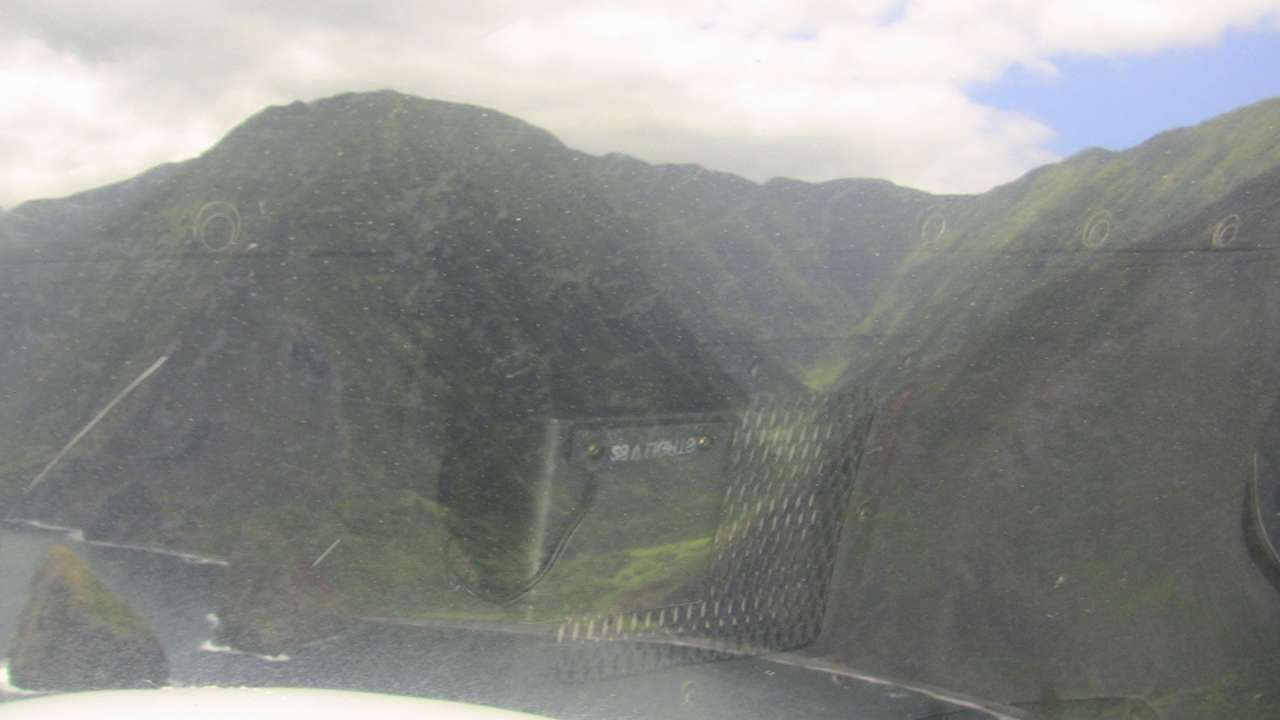 The scene of Jurassic Park...where the heli approach from the sea.
This is at north shore of beautiful Molokai island.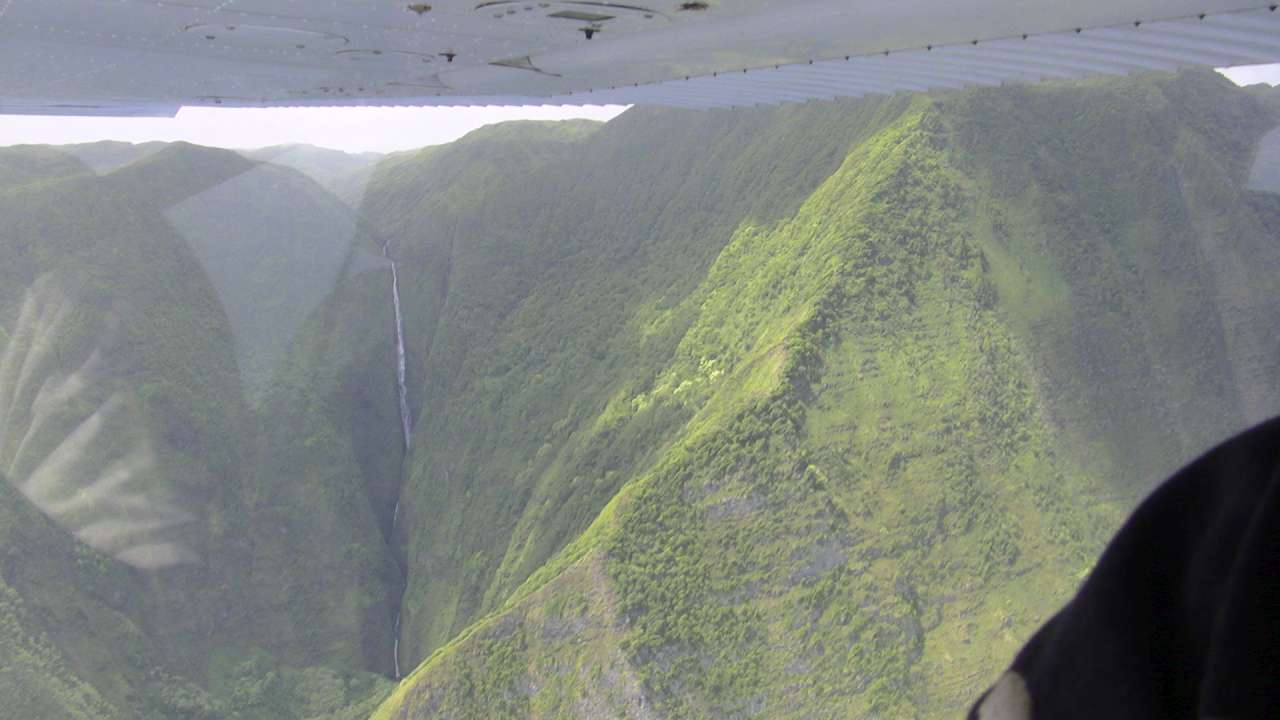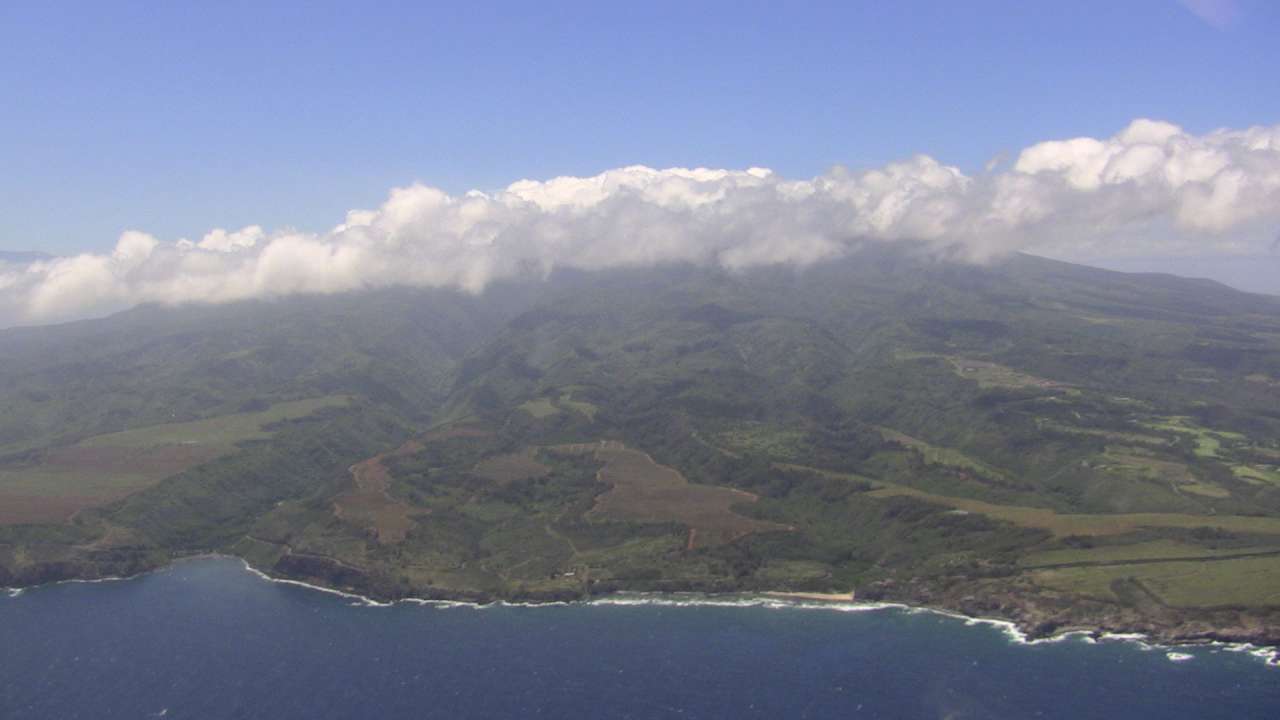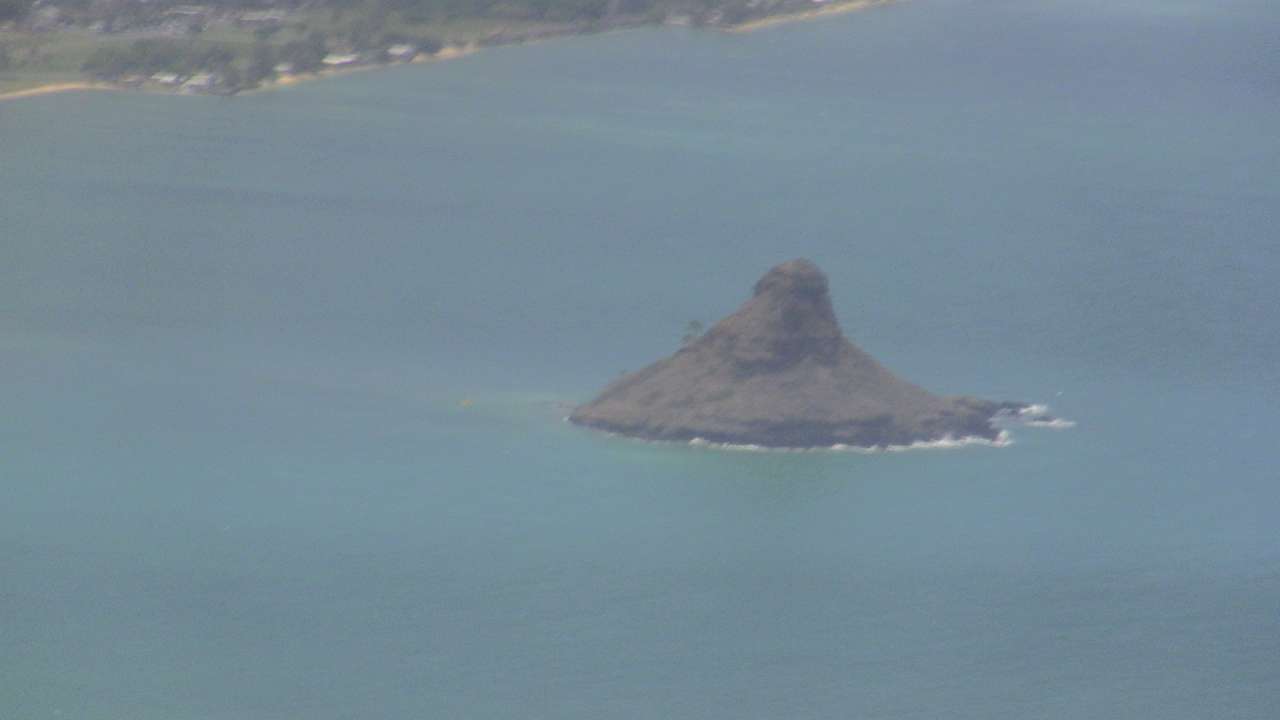 Chinese Hat island over Oahu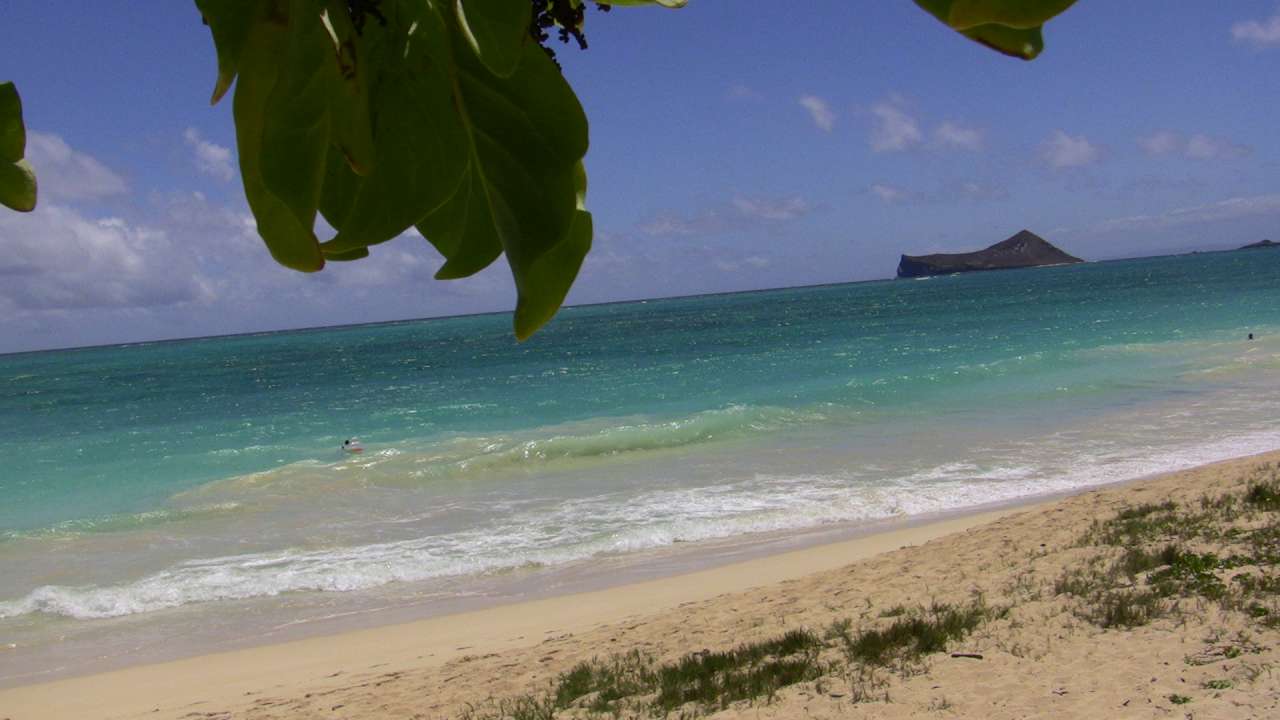 The beach we stay in Oahu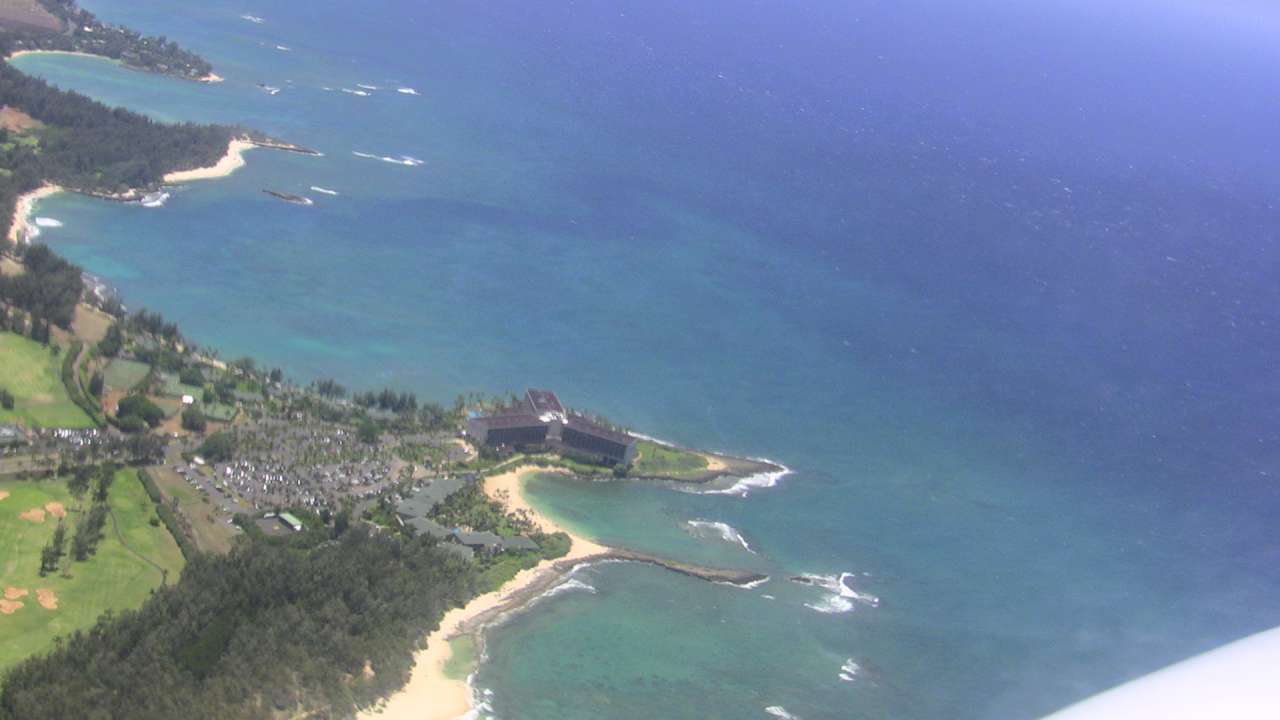 Turtle Beach, north shore Oahu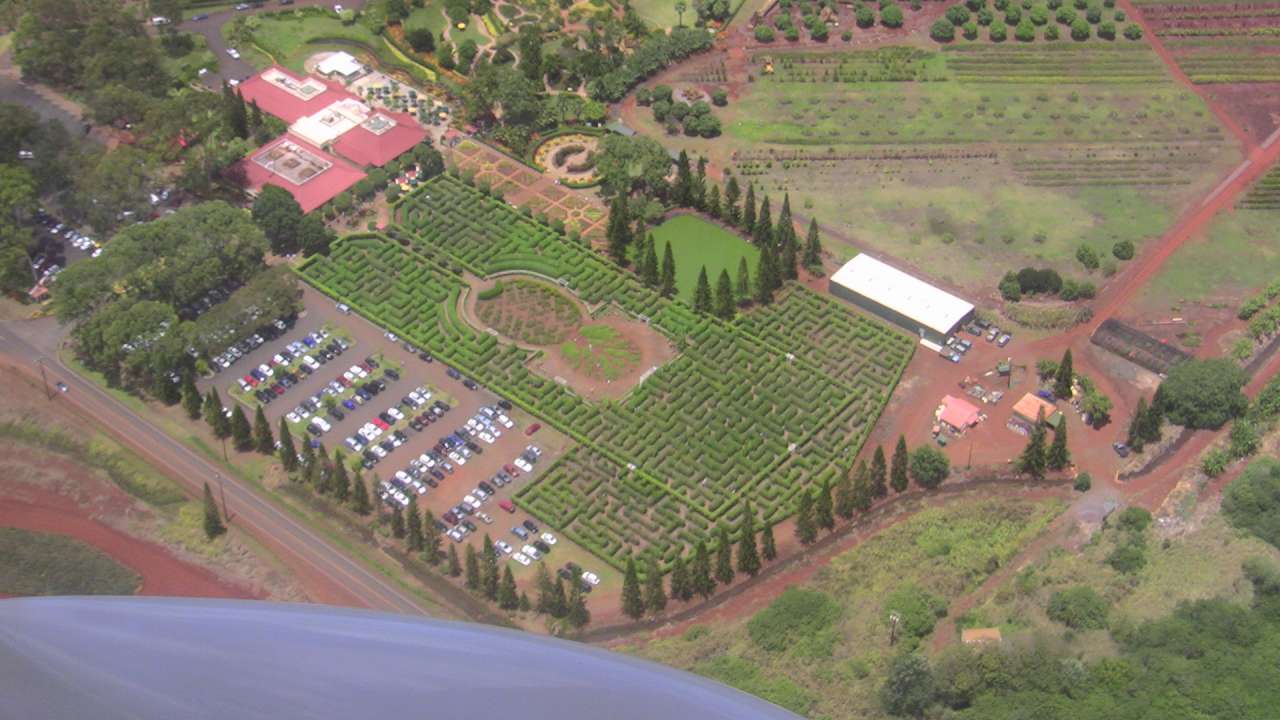 Dole plantation, the largest maze in the world.
The maze is made by pineapple trees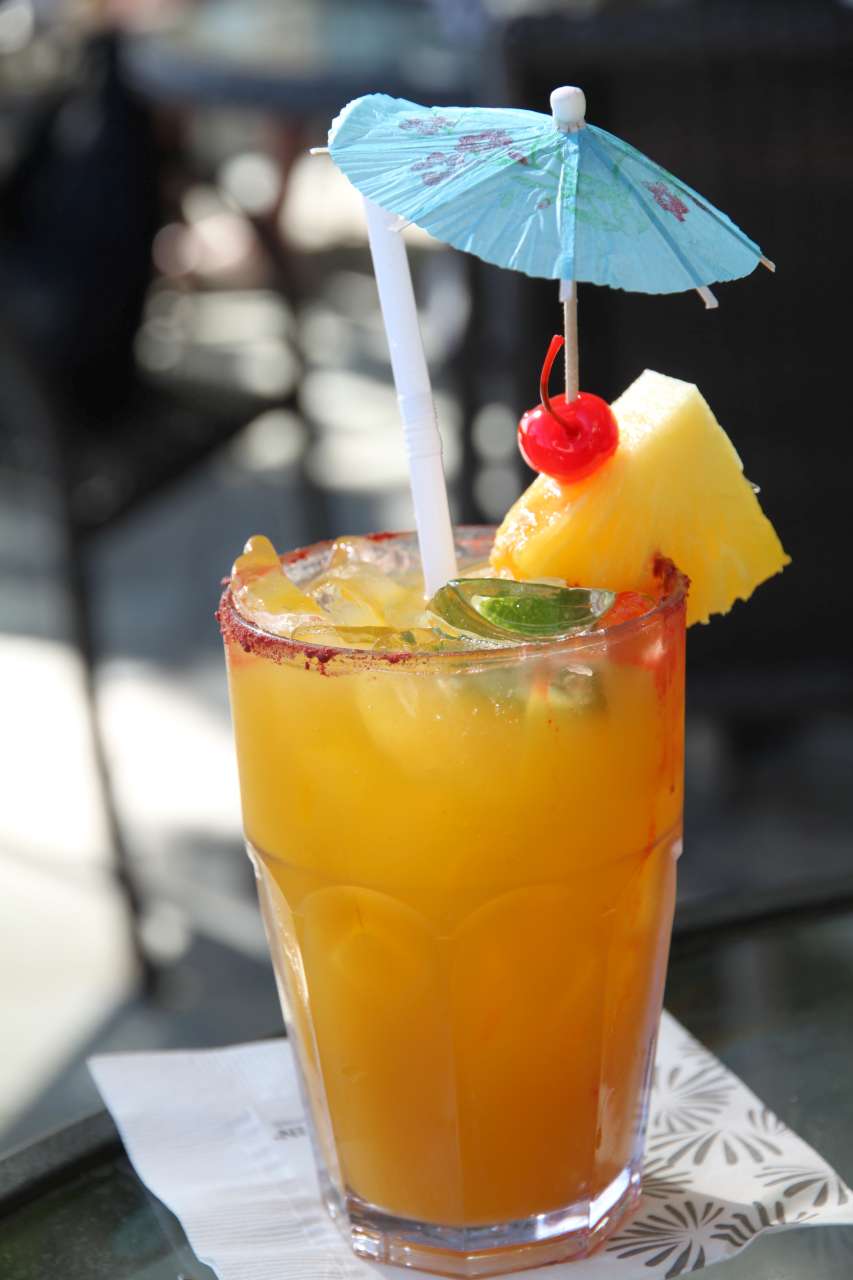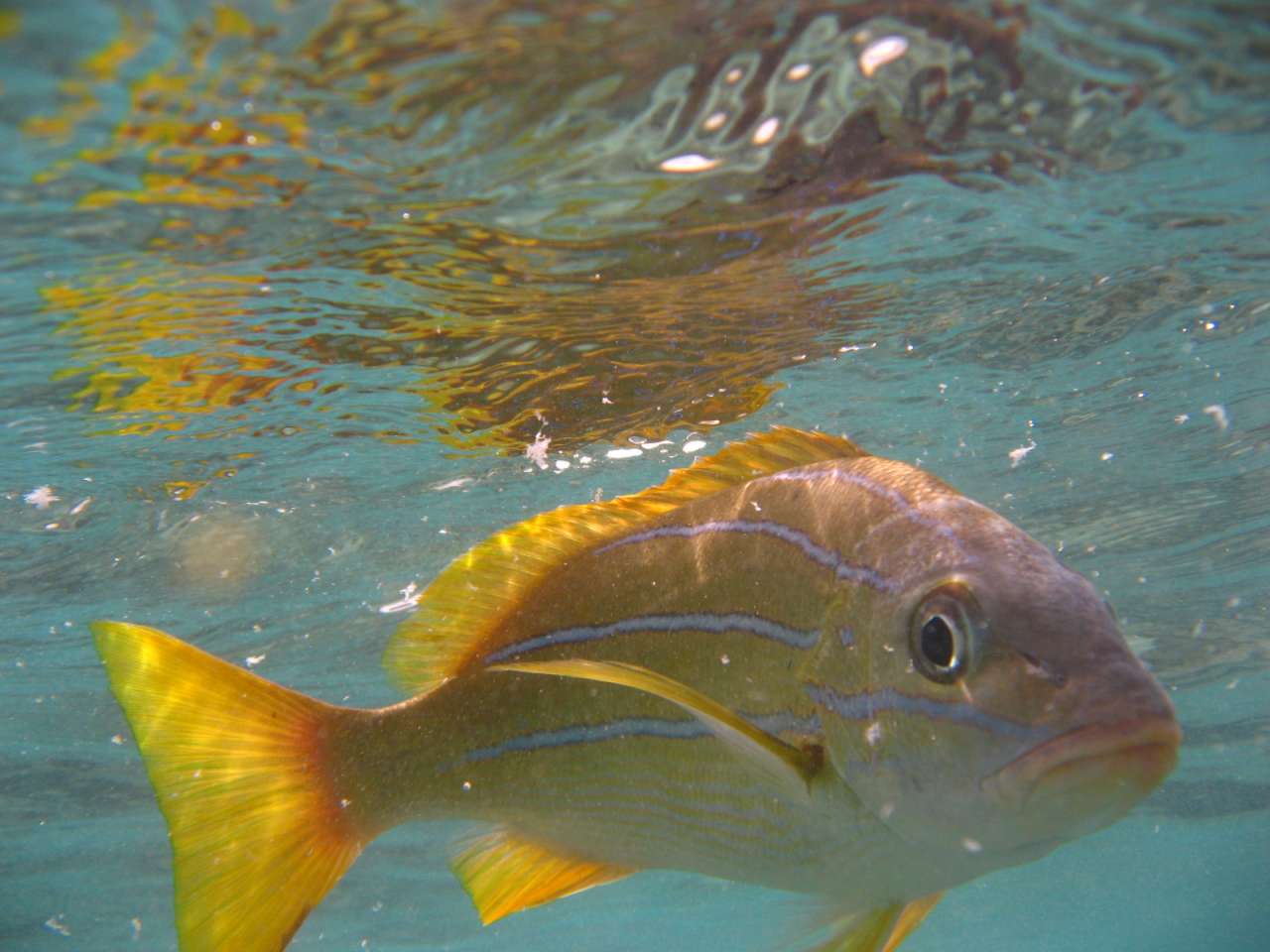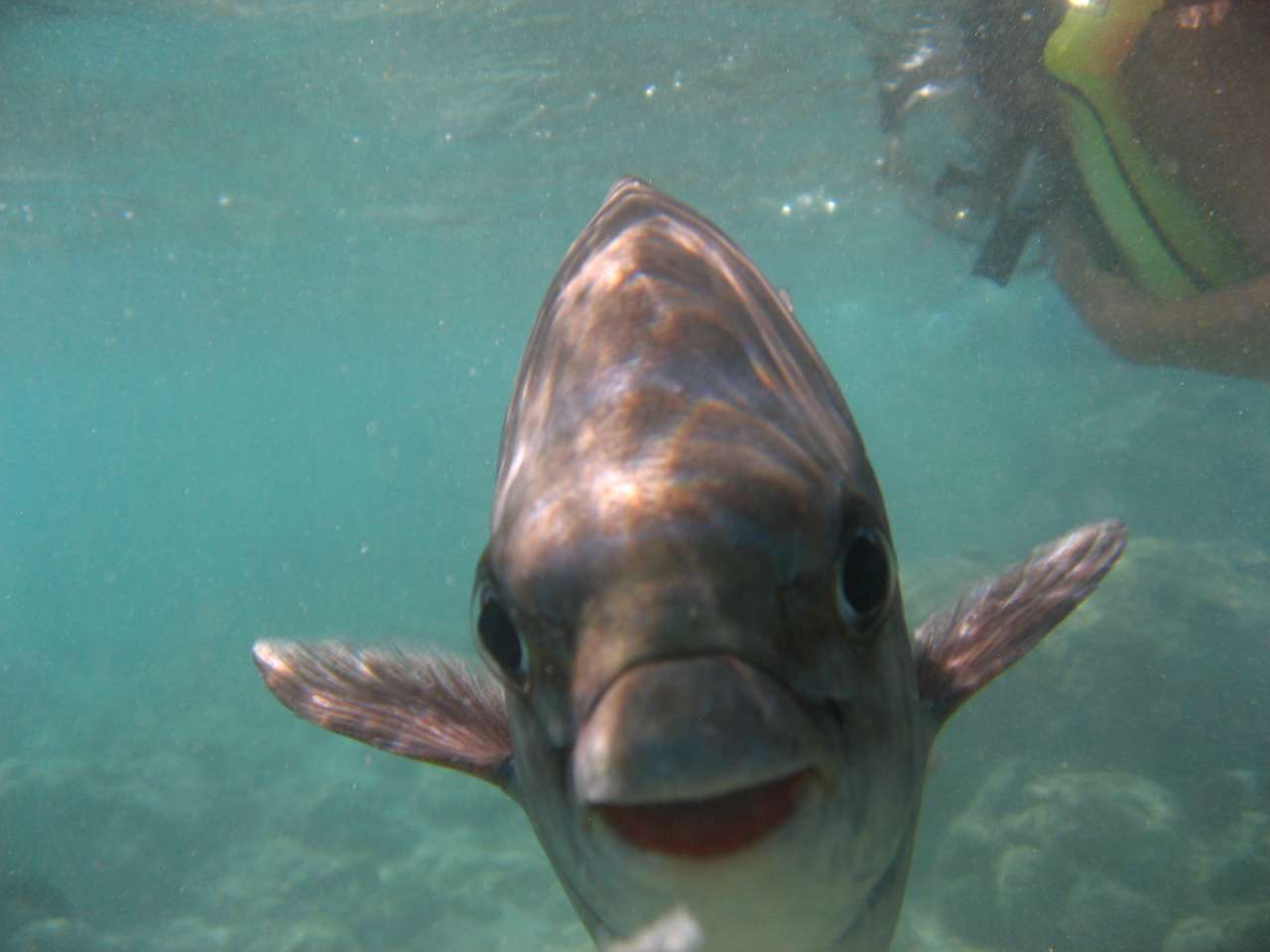 Fish say: Welcome to my home!